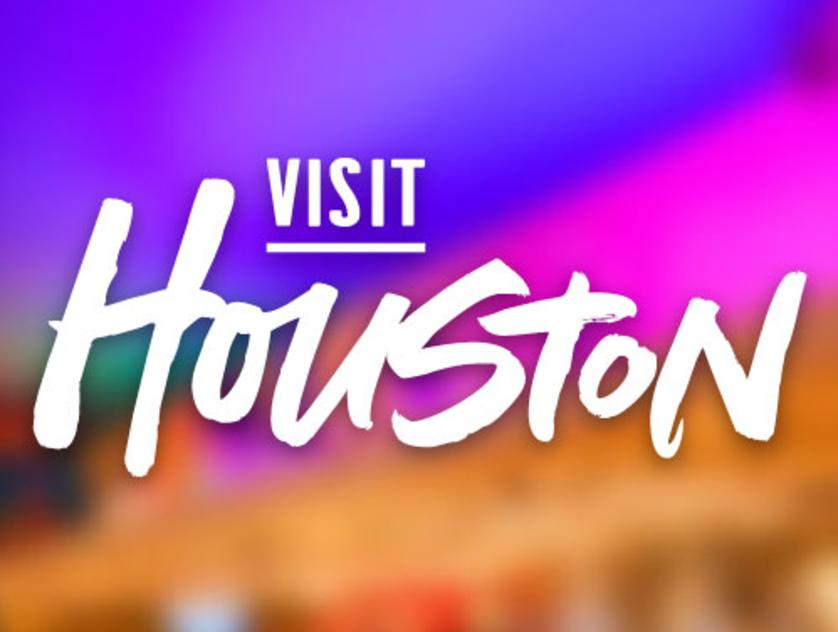 Galleria/Uptown
Balboa Surf Club
1753 POST OAK BOULEVARD Houston, TX 77056
Map It
Address:
1753 POST OAK BOULEVARD
Houston, TX 77056

Phone:
(713) 405-1260
Balboa Surf Club, in the Galleria area, draws its inspiration from the relaxed coastal lifestyle of Southern California. 
Balboa Surf Club's menu takes everyday dishes to new heights, featuring prime-grade meats and seafood that include a blend of wild-caught treasures like Nantucket scallops and Hawaiian tuna, as well as thoughtfully farm-raised selections. Everything, from the desserts to the bread, is crafted in-house within the expansive open kitchen.
The bar menu boasts a collection of seven signature house cocktails, each priced at $16, featuring concoctions like the Rum Dum, a delightful blend of Mount Gay rums, lemon, and frothed egg white, and the Gold Rush, a bourbon-based elixir infused with local honey and freshly squeezed lemon.
For those who prefer beverages beyond cocktails, Balboa Surf Club also offers an array of beer and sake options. Additionally, their curated wine list features both familiar names and hidden gems, ensuring a well-rounded selection to complement your dining experience.
Upon entering Balboa Surf Club, guests enter a tranquil oasis, enveloped by a shaded courtyard adorned with lush, hand-glazed green tiles and towering walnut beams. This Zen-like space serves as the perfect place to await your table or gather with your dining companions.