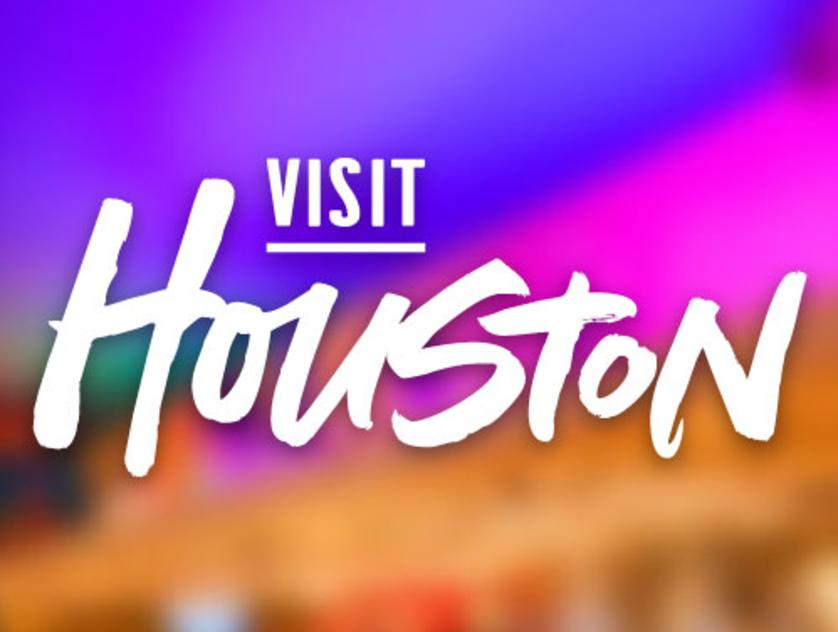 Midtown/Montrose
Betelgeuse Betelgeuse - Montrose
4500 Montrose Blvd, Houston, TX 77006
Map It
Address:
4500 Montrose Blvd,
Houston, TX 77006
Nestled in the heart of Montrose, Betelgeuse Betelgeuse is a neighborhood cocktail bar and pizzeria that caters to the late-night crowd, staying open until 2 a.m. every day.
Their diverse menu boasts a variety of pizzas to suit every palate, ranging from the exotic to the classic. Take, for example, the THAT SWEET FUNK pizza, featuring shaved brussels sprouts, pancetta, blue cheese, and a drizzle of Mike's Hot Honey for a unique flavor combination. For those who prefer the timeless appeal of meaty goodness, there's the HERCULES HERCULES pizza, loaded with natural-cased pepperoni, house-made pork sausage, pancetta, and Genoa salami.
Beyond the delectable offerings, Betelgeuse Betelgeuse is a versatile destination that caters to various occasions. It's an ideal spot for first dates or those looking to mend a broken heart, and it also welcomes patrons seeking out-of-the-ordinary art experiences. The venue can accommodate large groups, making it perfect for gatherings of friends. Whether you're in the mood for an afternoon cocktail while delving into a good book or wrapping up some work, enjoying karaoke, grooving to late-night DJ sets, savoring handcrafted cocktails, exploring sci-fi-inspired bathroom hallways, or simply connecting with friendly bartenders, Betelgeuse Betelgeuse has something for everyone. Families are welcome, too, as the restaurant is kid-friendly until 9 p.m.