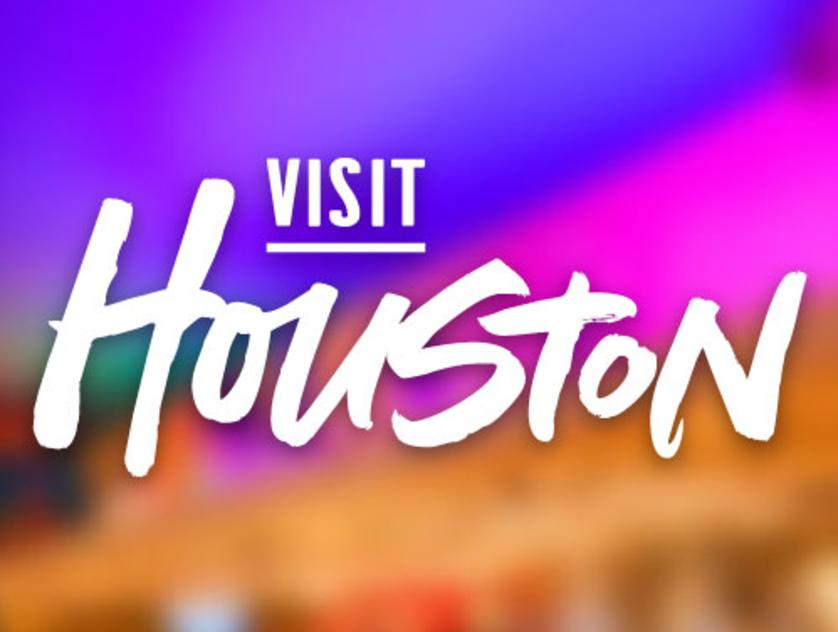 West University/Rice Village
Big Easy, The
5731 Kirby Dr Houston, TX 77005
Map It
Address:
5731 Kirby Dr
Houston, TX 77005
The Big Easy: Social and Pleasure Club is known as Houston's finest blues venue. Located in the swanky Rice Village, this "come as you are" dive bar has something unique to offer.

This dimly lit venue is a no frills laid back bar where anyone can enjoy themselves. A dance floor, pool tables, a pinball machine, and comfy lounge chairs fill the bar giving you the option to dance, play games, or relax. If the music is getting a little too loud, step outside onto the smoker's patio or sit at a picnic table and converse with friends.

The music is impressive, with performances from the Might Orq, Bobby Mack and Texas Johnny Brown, this is the place to go for your blues and jazz music. Sit down and have a chat with the owner, or talk to the friendly staff. With cheap drinks, good music, and a lively crowd, this authentic blues lounge will not disappoint.