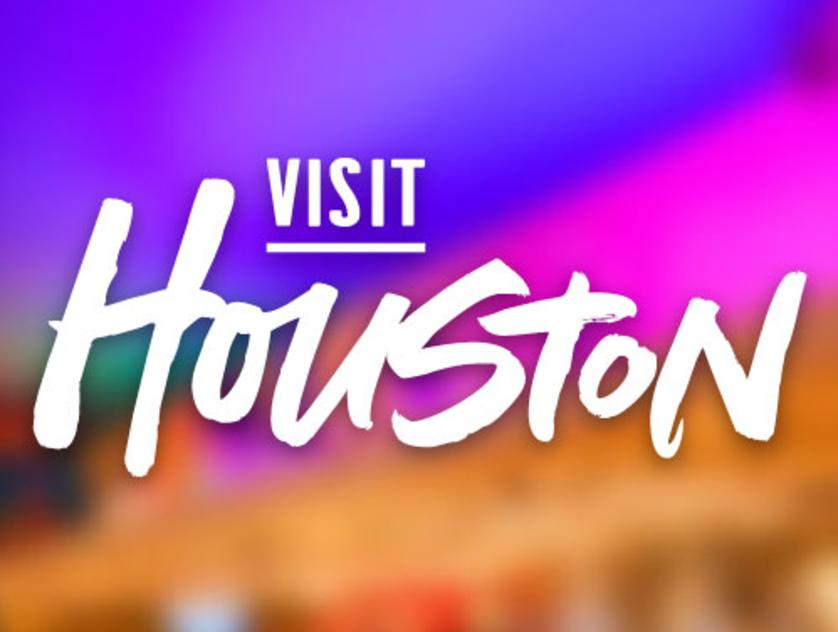 Downtown
Clarks/Notsuoh
314 Main Houston, TX 77002
Map It
Address:
314 Main
Houston, TX 77002

Phone:
(713) 868-2101
Originally a clothing store dating back to the first half of last century, Clarks/Notsuoh is one of the only bar-clothing stores on the planet. Seriously how many places can you get a Ketel One and soda, a gin and tonic (Tanqueray is the well brand here), and a circa-'70s, butterfly-collar, leather waistcoat? Fashions are mostly vintage, yet some are reconstructed vintage, made extra hip for the discerning groovemaster and funkmistress.

On weekdays, the crowd is Gen X, dressed hip but casual. Lots of elbow room and brown corduroy. Weekends, mostly Gen Y, some Gen X, dressed in typical downtown chic. Though there's barely room to breathe in this sea of black on black with silver accessories, brown corduroy is an effective way to stand out and look alienated. Oh, and in case you're wondering about the name? It's Houston spelled backwards.

Stop by during the week to avoid the body-on-body crowds of Friday and Saturday night. The personal attention you'll receive is well-worth it. It occasionally results in special treatment or VIP status (part owner Ziggy loves his regulars).