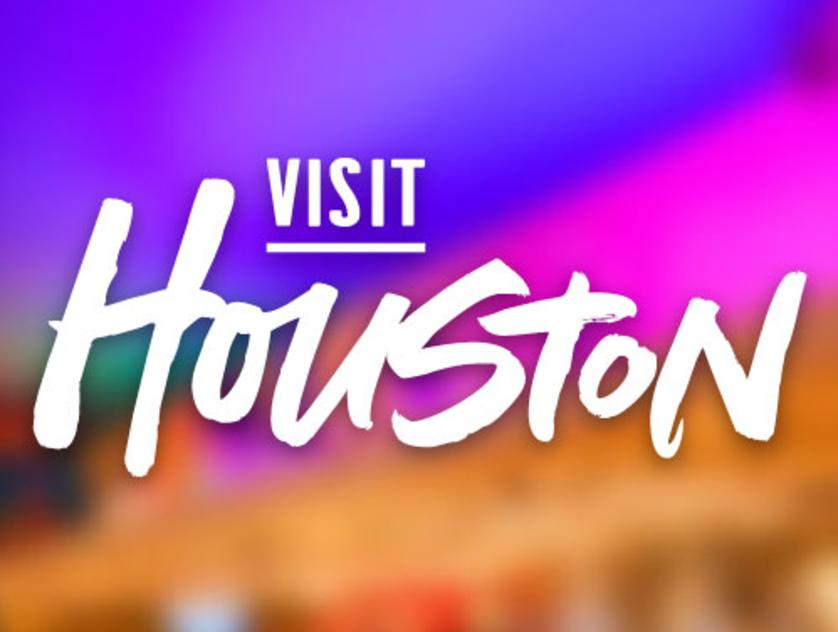 Houston Heights
da Gama Canteen
600 N. Shepherd suite 520 Houston, TX 77007
Map It
Address:
600 N. Shepherd suite 520
Houston, TX 77007
Nestled in the Heights, da Gama canteen serves fine-casual Indian dishes including plant-based menu items, organic wine and delicious cocktails.
A perfect foodie stop, da Gama offers specialty drinks like chai, natty wine, tropical cocktail, and yummy dishes including Tandoori rolls, samosa chaat, and curry bowls. Combining a Houston influence with inspiration from Portuguese-Indian culture, da Gama's dishes are beautiful in taste and presentation.
The restaurant is in a beautiful, casual setting surrounded by natural wood and lovely little details. The plant-based dishes served inside are complemented by the plants growing along the trellis on the outside.