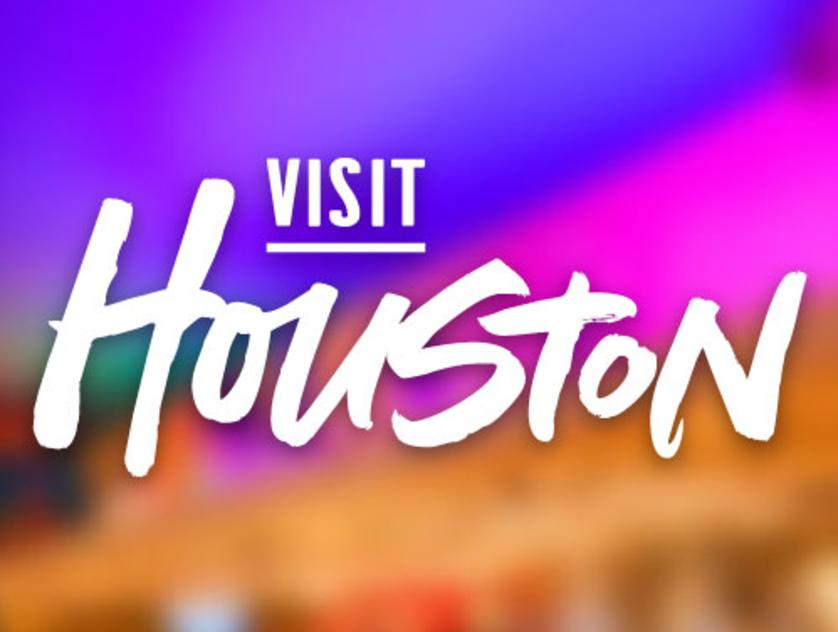 David G. Burnet Park
1704 Burnet Ave. Baytown, TX 77520
Map It
Address:
1704 Burnet Ave.
Baytown, TX 77520
With an average of only 18 days per year with temperatures below freezing and 99.6 days with high temperatures falling in the 90s, Houston's nature enthusiasts know that there's no better city to soak up the great outdoors.

Located east of downtown Houston—about a mile south of I-10 as you head toward the Lynchburg Ferry— David G. Burnet Park offers locals and visitors a $2 million green space to enjoy 365 days a year.
 
Head to the area—named after the first President of the Republic of Texas—to enjoy the facility's playground and walking trails, which boast metal markers highlighting historic facts about Texas.  

Stay tuned for Burnet Park's phase two developments, where a small pavilion and a replica of David G. Burnet's home will be added to the site.
Located in Harris County (Precinct 2)
Parks
Acreage: 3.7
Restrooms:
Hike/Bike Trails:
Historical Marker/Museum:
Picnic/BBQ:
Playground: