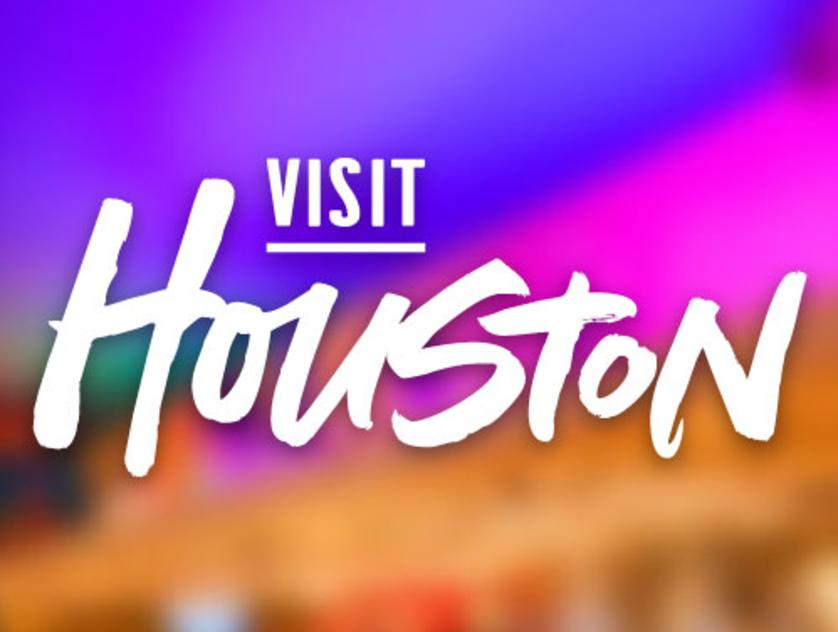 Earthcraft Juicery
Located in Midtown, Earthcraft Juicery serves healthy dishes, detox juices, superfood smoothies and loaded acai bowls.
The team prides itself on using natural ingredients, raw fruits and vegetables and a cold-pressed slow juicing process to ensure locals get the maximum nutritional benefits. The space is conveniently located on the ground level of Drewery Place and has items on their menu focusing on anti-inflammatory, anti-aging, weight loss, detox, stronger bones, energy, mental clarity, and more.
Earthcraft Juicery has two other locations in Houston, including Highland Village and River Oaks District.