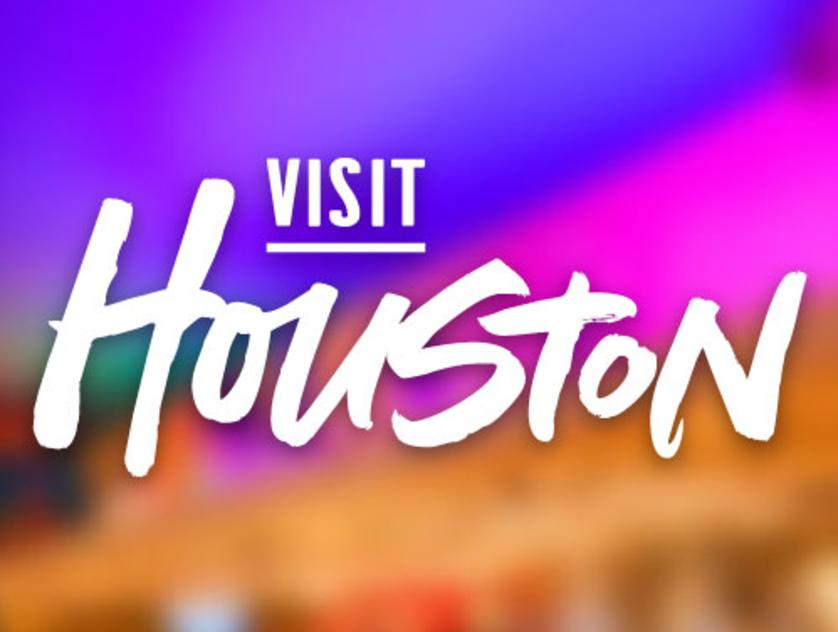 Elizabeth Baldwin Park
1701 Elgin Houston, TX 77004
Map It
Address:
1701 Elgin
Houston, TX 77004
The City of Houston acquired Elizabeth Baldwin Park in 1905. It consists of 4.88 acres on Elgin Street between Crawford and Chenevert Streets in a proud old neighborhood facing revitalization in the twenty-first century in the form of renovated houses and newly built townhouses and businesses.

The Park is named after Elizabeth Baldwin, whose father was the brother-in-law to Houston's co-founder, Augustus C. Allen. When Elizabeth died, she reserved a portion of her estate to purchase and preserve parkland in the Houston area.

Little more than a lawn for picnics in its early days, Baldwin Park was fitted out in 1912 with a stone fountain dedicated to the wife of Houston's founder, Charlotte Allen. The park was upgraded through a bond initiative in 1930 and 1931 and was a popular tennis center for years. The most recent improvements have resulted from the 2003 bond sale by the Midtown Tax Increment Reinvestment Zone and the plans of the Midtown Management District.

New trees have been planted to supplement the hundred-year-old specimens dating from the park's birth, and an irrigation system has been put into place. A crushed granite jogging trail has been installed, as have new picnic tables, chess tables, and sidewalks. The Vietnamese Heritage Plaza greets visitors in a variety of languages and honors the Vietnamese community that flourishes in Midtown. The old park has been reborn as a monument to civic pride and the efforts of the area's twenty-first century citizens.

The Elizabeth Baldwin Park is located in Midtown, just south of Downtown on Elgin at Crawford.