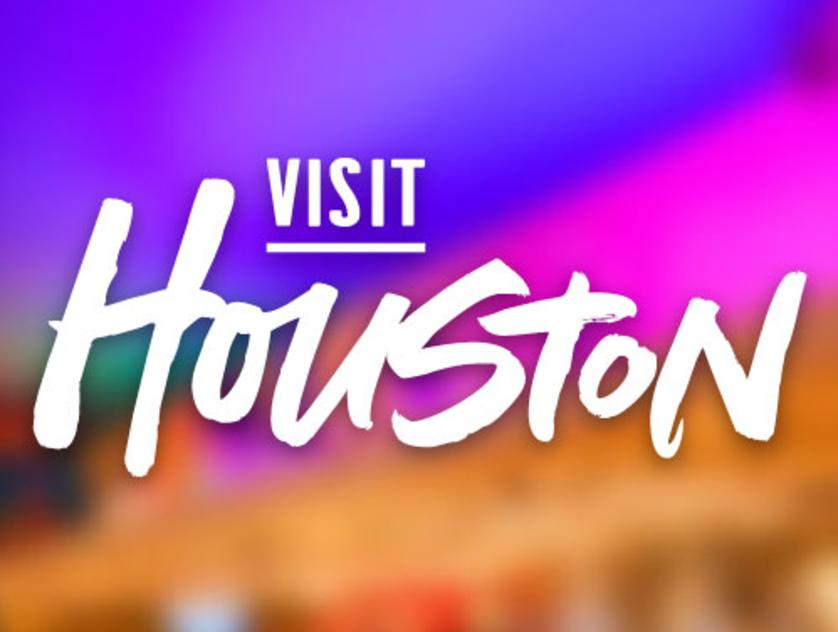 Downtown
Flight Club Darts
3515 W. Dallas, Ste. 100 Houston, TX 77019
Map It
Address:
3515 W. Dallas, Ste. 100
Houston, TX 77019

Phone:
(713) 913-0044
For Houstonians and visitors looking for a unique way to entertain themselves, head to Flight Club Darts near Montrose in Regents Square.
The venue hosts stations with high-speed vision tracking cameras track precisely, to the nearest millimeter, where specialty blue darts are thrown. The proprietary technology uses regulation dart boards and real steel tipped darts. Complete with a touchscreen interface and a large overhead video screen, the stations alert guests when it's their turn and even replay good throws.
The menu is full of delicious bites including poke tacos, truffle fries and kung pao cauliflower, there's a little something for everyone. Top it off with cotton candy or a cookie tower, because why the heck not! Pair with a delicious alcoholic or non creative cocktail.
Venues
ADA Accessible:
Wireless:
Free Wireless:
Houston Clean - Cashless Options: