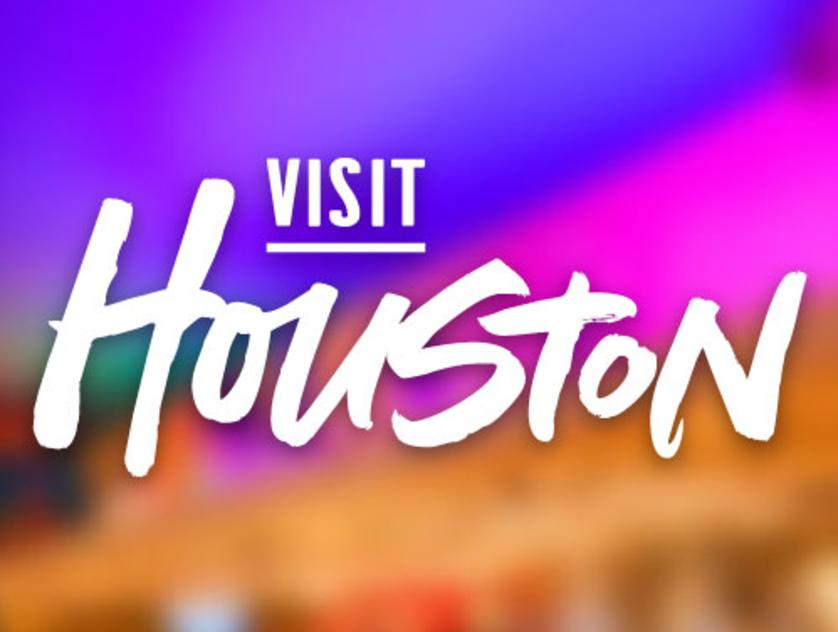 West University/Rice Village
Gente de Teatro
Rice University, Rice Boulevard, Entrances 20 or 21 Houston, TX 77251
Map It
Address:
Rice University, Rice Boulevard, Entrances 20 or 21
Houston, TX 77251

Phone:
713-826-0445
Gente de Teatro is a nonprofit organization that performs theater for the Hispanic community in Houston. Founded in 1994, its members "perform" in many capacities: set designers, marketers, promoters, directors, and yes, actors.

Flexibility, adaptability, hard work, enthusiasm, and dedication are the common ingredients in all their productions. Gente de Teatro has put on more than fourteen performances since its creation. These performances take place in Hamman Hall at Rice University.

Gente de Teatro enjoys support from many local organizations and businesses, including: the Department of Hispanic Studies at Rice University, the Center for the Study of Languages at Rice University, Casa Argentina de Houston and more.