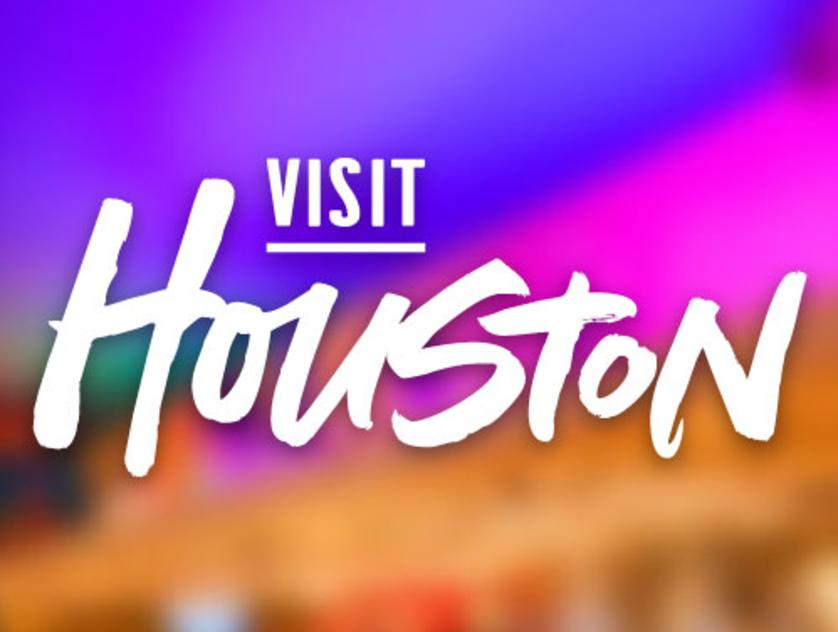 Griff's Irish Pub
3416 Roseland St Houston, TX 77006
Map It
Address:
3416 Roseland St
Houston, TX 77006

Phone:
713-528-9912
There's no arguing that this Montrose warhorse has played a long-standing and prominent role in this town's beer-hoisting history.

Whether this is, in fact, "Houston's Original Sports Tavern" (as Griff's Irish Pub itself) is debatable, but there's no doubt that the bar is a tradition all its own. Founder Michael Griffin opened his doors the same year the Astros debuted in the Dome--1965--and it quickly became the unofficial gathering spot for supporters of that team and the town's other athletic franchises (the Oilers and basketball's pre-ABA Mavericks).

Recruited as loyal soldiers in "Griff's Army," staid supporters were packed off in private buses to root, root, root for the home teams and drink, drink, drink for the heck of it. Some of that fervor may have faded, as a plethora of other sports bars have diluted the customer base, but you can't beat this place for continuity.

Even non-sports fans should keep it in mind for its annual St. Patrick's Day celebrations, which have evolved into bacchanalian revels lasting more than four days.