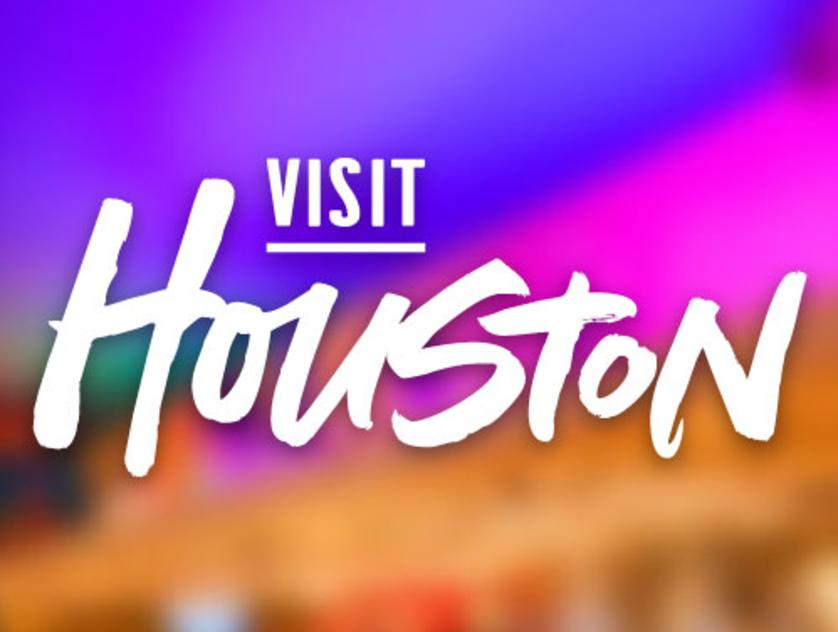 Houston Heights
Heights Social
1213 W 20th St Houston, TX 77008
Map It
Address:
1213 W 20th St
Houston, TX 77008
Heights Social, an upscale bar in, you guessed it, the Heights, offers a trendy environment for colorful, artistic cocktails and delectable dishes for any variety of tastebuds. 
The menu features crispy flatbread pizzas, burrata, brussell sprouts, and mozzarella sticks. The insanely aesthetic cocktails are a delight to accompany any of the menu items. The martini-focused cocktail menu include espresso martinis, lemon drop martinis, Mexican candy shots, the Pineapple upside town and so many more options. 
The perfect party spot, Heights Social offers happy hour from 3 - 7 p.m. and is open til midnight most nights and 2 a.m. on Saturdays.