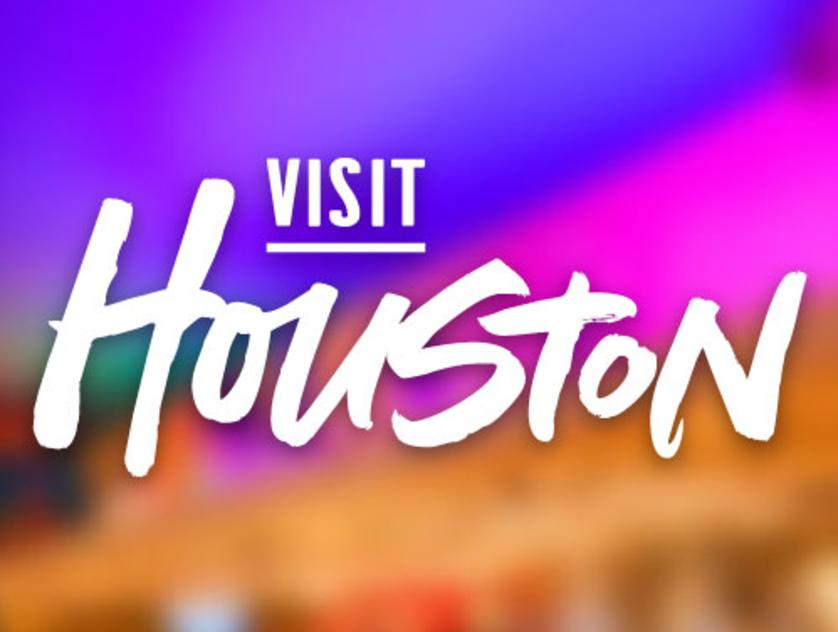 Hockley Park
28515 Old Washington Road Hockley, TX 77447
Map It
Address:
28515 Old Washington Road
Hockley, TX 77447
Hockley Park has many of the amenities typical of a county park, such as picnic areas, a pond and a playground. But it has something else few other places can boast: a Soap Box Derby track.
The half-mile derby track was finished in 2010 and draws racers from around the region and beyond to try out their soap box skills. Visitors can also bike and rollerblade up and down the track which is built on a man-made hill.
Those with their own soap box cars can use the track whenever the park is open. Others can partake in the sport when there is a scheduled event and the park's 50 or so derby cars are available for use.
Other features and amenities at Hockley Park:
Amphitheater
Community center
Fishing
Gazebo
Picnic tables
Playground
Pond
Restroom
Walking trail (0.5)
Harris County Precinct Three
Parks
Acreage: 18.5
Restrooms:
Horseshoe Court:
Soap Box Derby:
Walking Trail:
Pavilion/Gazebo:
Picnic/BBQ:
Playground:
Community Center:
Scheduled Events: