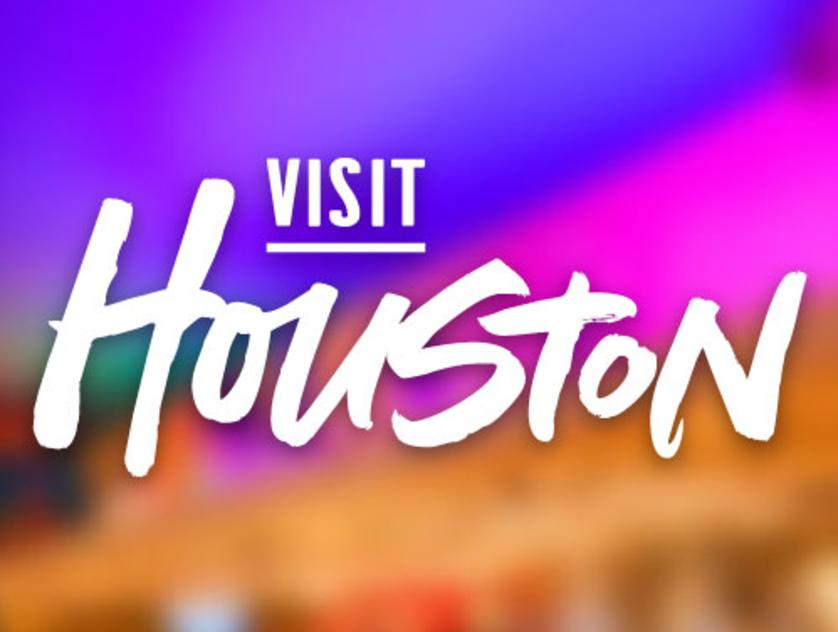 Upper Kirby/Greenway Plaza/River Oaks
Houston Wine Merchant
2646 S Shepherd Dr Houston, TX 77098
Map It
Address:
2646 S Shepherd Dr
Houston, TX 77098

Phone:
713-524-3397
Houston Wine Merchant opened its present location on Shepherd in 1990. Don't let the smallish outside look of the shop fool you.  Inside you will find a vast selection of quality wines from around the world. With a price range of $10-$3,000 this wine shop is equipped with the perfect wine bottle for you.
The customer service here is extraordinary. The attentive and knowledgeable staff can give you a recommendation based on your taste preferences, what food you're pairing it with, a gift for someone else, etc. The personable staff makes you feel like you can create a relationship with the workers without feeling forced to make a purchase.
The Houston Wine Merchant hosts wine tastings every Friday and Saturday so that customers have the opportunity to taste different wines before they make a decision on what to buy.  This also gives customers the opportunity to learn from winemakers, representatives, and other customers.