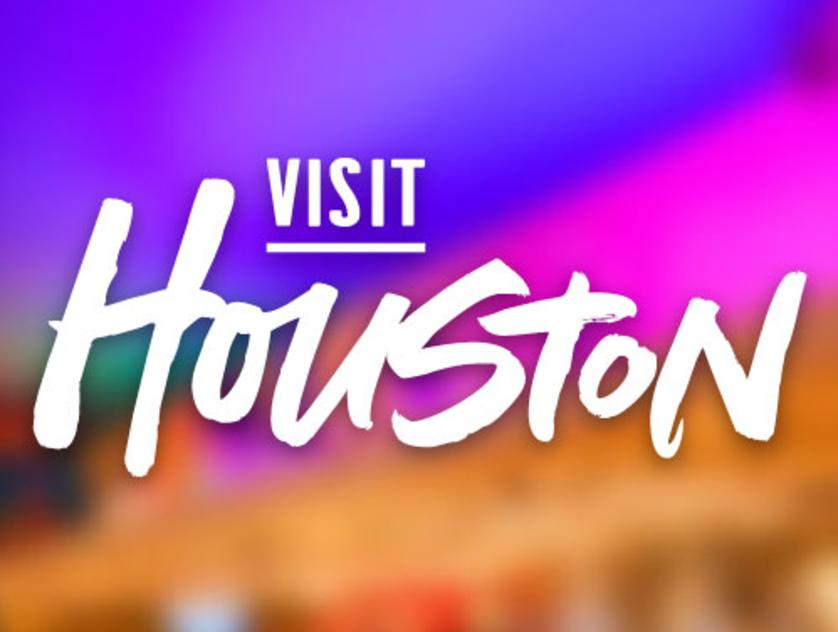 James Driver Park
10918 1/2 Bentley St. Houston, TX 77093
Map It
Address:
10918 1/2 Bentley St.
Houston, TX 77093
With an average of only 18 days per year with temperatures below freezing and 99.6 days with high temperatures falling in the 90s, nature enthusiasts know that Houston is a prime place to soak up the great outdoors.

Located in northeast Houston—along US Highway 59—James Driver Park offers locals and visitors 15.5 acres of park space that includes two community center buildings, covered and lighted basketball facilities, a skate park, baseball field and a playground to enjoy 365 days a year.

Head to James Driver Park and take part in one of the special programs, events and activities organized by Precinct2gether.org or pack a picnic and enjoy a relaxing afternoon. The park also features restrooms facilities and an unlit walking trail.
Located in Harris County (Precinct 2)
Parks
Acreage: 30.5
Restrooms:
Skate Park:
Baseball Field:
Basketball Court:
Hike/Bike Trails:
Pavilion/Gazebo:
Picnic/BBQ:
Playground: