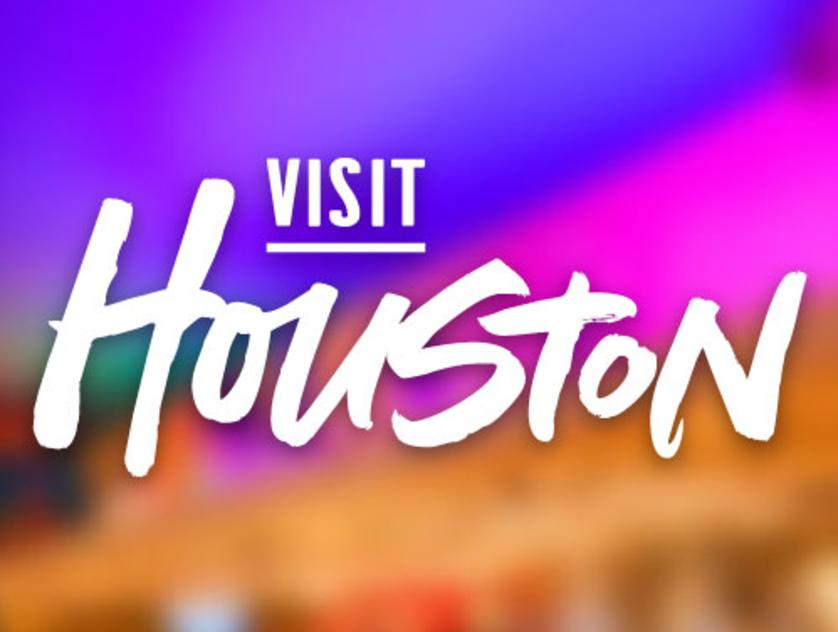 JCI Creatives
1957 Duskwood Dr. Lancaster, TX 75146
Map It
Address:
1957 Duskwood Dr.
Lancaster, TX 75146

Phone:
(918) 402-5766
JCi Creatives is a minority-owned, creative services firm based in Dallas, TX. JCi Creatives (JCi) began on April 15, 2009 when Jaren noticed a need for quality African-American imagery and decided to invest in his passion for creativity.

JCi has continued to grow into its own through the expansion of its service offerings. Currently, JCi Creatives offers photography, video production, live taping, and photo booth services nationwide.

No experience or crafting skills are necessary.

JCi Creatives is committed to providing consistent, quality service. We work directly with our clientele to bring any vision to life. It is our aim to use our industry expertise to provide creative solutions to all.