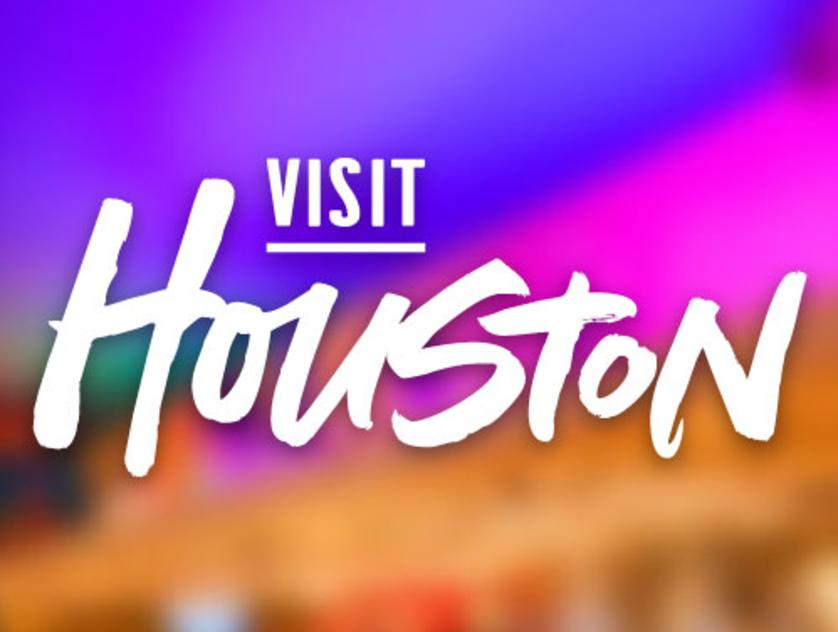 Address:



Phone:
(832) 879-2106
Midtown's high-rise, Drewery Place, hosts Kanau Sushi, an imitation of the latest sushi bars in Japan.
Exotic tastebuds should come prepared for the omakase, or "I'll Leave It To You" menu creatively chopped and presented by Chef Mike Lim. The menu also features delightful dishes for guests to choose from including cool savory and warm savory options as well as maki, sushi and sashimi.
Presentation is everything in this sleekly designed locale, and diners will find the clean, modern look of the restaurant mirrors that of the dishes served. Reservations are required.