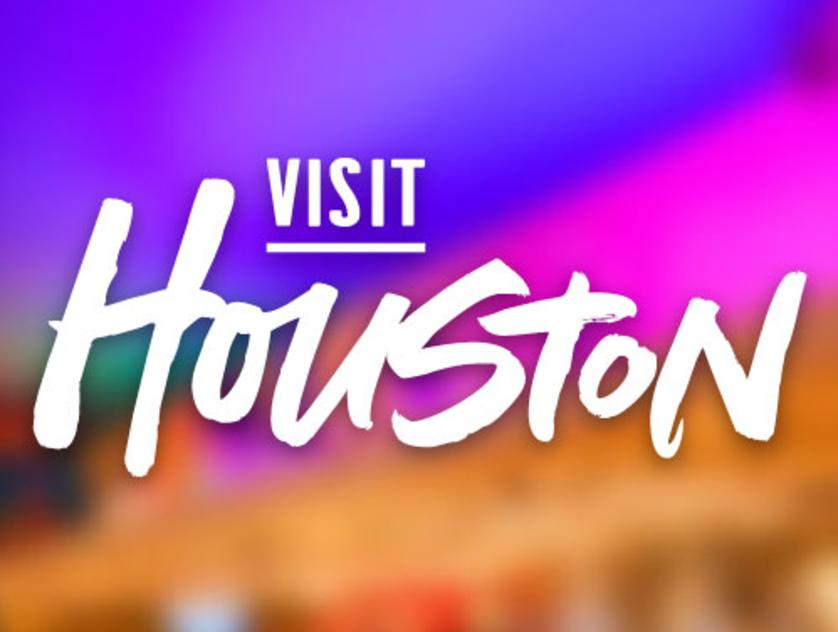 Kingwood Pops Orchestra
804 Russell Palmer Rd Kingwood, TX 77339-1619
Map It
Address:
804 Russell Palmer Rd
Kingwood, TX 77339-1619

Phone:
281-319-7677
The Kingwood Pops Orchestra performs four concerts each year at the beautiful Nathaniel Center in Kingwood. Appealing to a large audience with a wide range of musical tastes, the Pops plays music from every genre: classical, pop standards, jazz, Broadway, TV and movies, swing, and even Big Band. The orchestra takes great pride in its ability to interpret various styles for the entertainment pleasure of its audience.

Founded in 1994, KPO is a non-profit organization supported by corporate and individual donations, grants, and proceeds from ticket sales. The orchestra is comprised of approximately 40 talented professional and semi-professional musicians from all over the Houston area. Although volunteers, the musicians rehearse and perform with a high degree of seriousness and expertise. Under the direction of Conductor Gary Liebst, KPO continues to grow in popularity and is the only non-profit community orchestra in the Kingwood/Humble and surrounding areas. Membership is by audition only.

For more information, call 281-319-POPS or visit www.kingwoodpops.org.