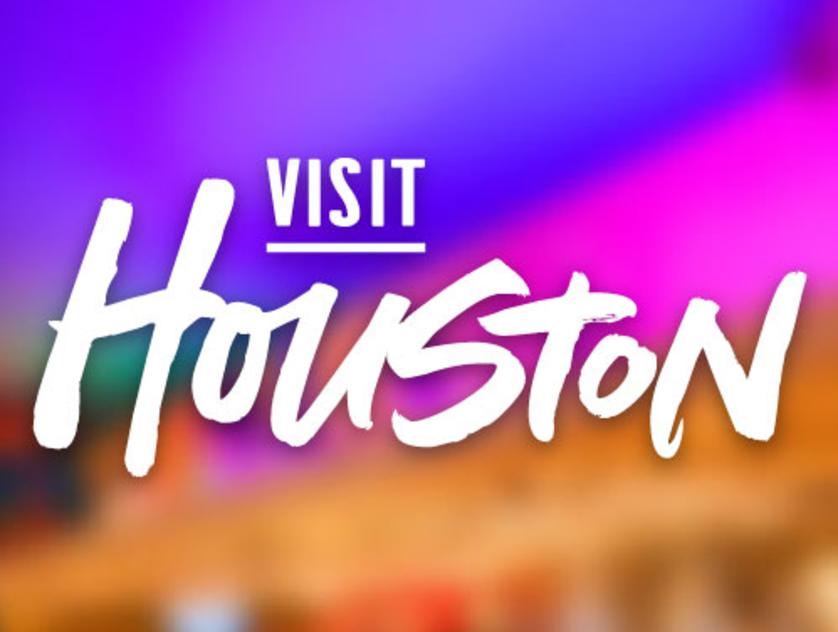 EaDo/East End
La Brisa Ice Cream
7842 Canal Street Houston, TX 77012
Map It
Address:
7842 Canal Street
Houston, TX 77012

Phone:
(713) 926-3450
For more than 30 years, the La Brisa Ice Cream factory in east Houston has turned out Mexican-style paletas (popsicles) to hungry locals. Venture into the understated space along Canal Street, where deep freezers flank the interior, offering up more than two-dozen flavors.

Since opening its doors in 1982, the locally-owned biz has continued to manufacture, distribute and sell its own recipes of all natural fruit to be shipped throughout the country. Regulars swear by the cookies and cream, watermelon and coconut. Note: The paletas are wallet-friendly, sold at a $1 each or 12 for $8, but the factory only accepts cash, so plan ahead.

Don't have time to make it to the east side? La Brisa's Ice Cream is also available in the freezer section of HEB and Fiesta.