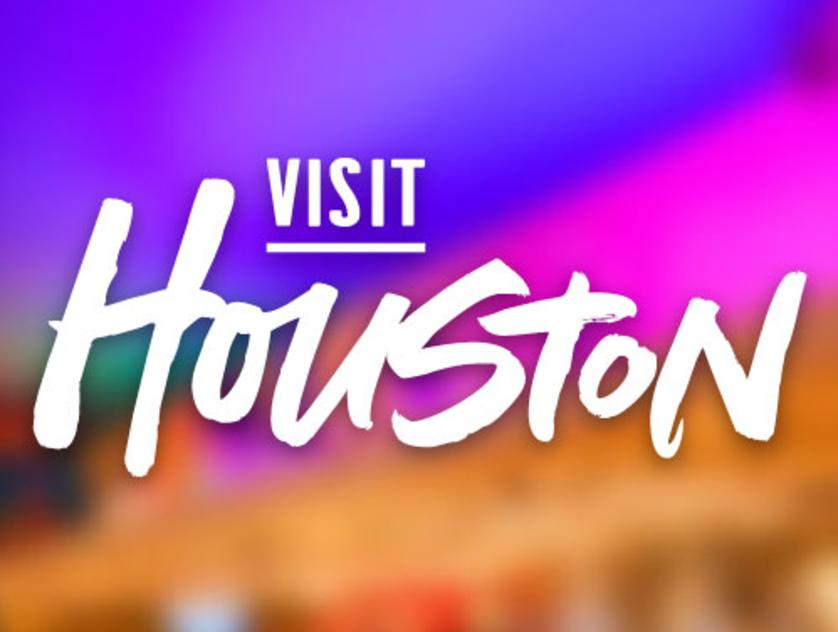 LiftFund
3300 Chimney Rock Road #104 Houston, TX 77056
Map It
Address:
3300 Chimney Rock Road #104
Houston, TX 77056

Phone:
(713) 816-0356
LiftFund is on a mission to provide credit and services to small businesses and entrepreneurs who do not have access to loans from commercial sources and to provide leadership and innovation to the microlending industry.
LiftFund is a designated community development financial institution, or CDFI. CDFI's are working in communities across the United States to provide affordable, responsible credit, create and sustain jobs, and to stabilize communities. CDFI loans finance community businesses, including small businesses, microenterprises, nonprofit organizations, commercial real estate, and affordable housing.
As a nonprofit organization, LiftFund helps small business owners with limited access to capital have a chance to live their dreams. LiftFund provides SBA 504 and small business loans for people looking to startup, stabilize or expand their company.