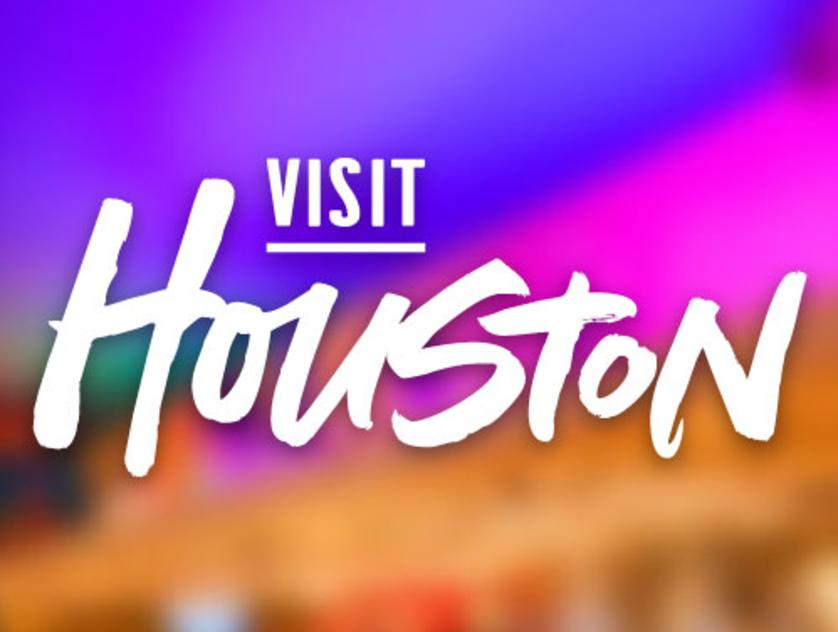 West University/Rice Village
Little Matt's
Little Matt's is a kid-friendly American food joint in West University puts a big heart behind their menu and family-centric atmosphere.
With an array of burgers, salads, chicken and Tex-Mex plates, there is something for everyone and menu items that will put a smile on just about any kid's face. Parents will be satisfied too with menu items like the burrito bowl, Thai wrap, or just a good old Texas burger. Decked out with an arcade, iPads, icee machine and wish wall, families can enjoy mealtime and give the younger generation a great time.
The owner's mission is to donate proceeds to families at Texas Children's Hospital who have been affected by cancer.