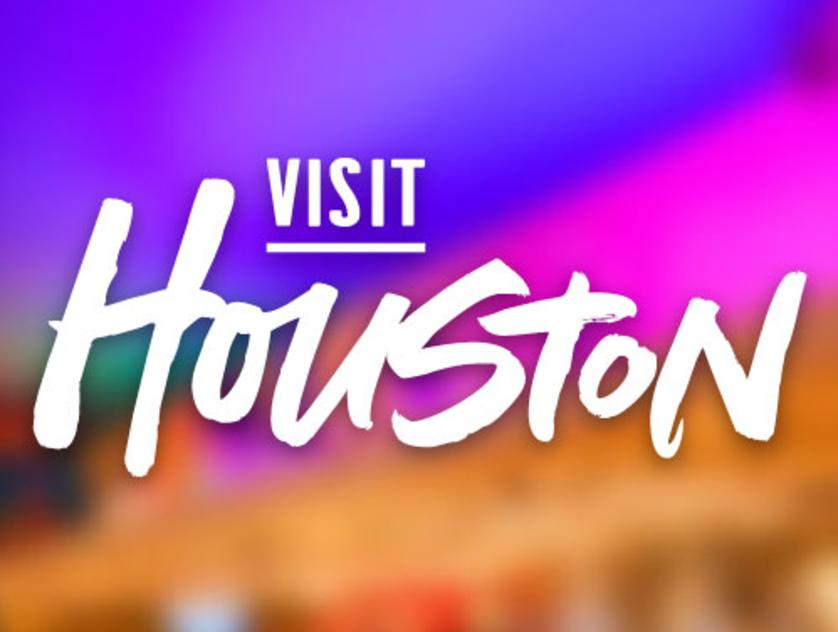 Upper Kirby/Greenway Plaza/River Oaks
Little's Oyster Bar
3001 S Shepherd Dr Houston, TX 77098
Map It
Address:
3001 S Shepherd Dr
Houston, TX 77098
Little's Oyster Bar, near Upper Kirby, hosts a strong focus on thoughtfully sourced seafood, particularly from the Gulf. Chef Jason Ryczek has crafted a menu that showcases the region's finest catches.
Diners can delight in dishes like lobster gnocchi, charcoal-grilled octopus, chicken-fried snapper, and a flavorful crawfish-loaded creole bisque. Guests can savor meaty crab croquettes filled with jumbo lump crab, scallops, and shrimp. Additionally, a 10-seat raw bar offers a rotating selection of oysters, wild Texas Gulf shrimp, Maine lobster, and jumbo lump blue crab. The Pappas company utilizes their own boats to catch featured fish such as snapper, grouper, and tilefish from the Gulf. Chef Ryczek, who has experience working with the California Caviar Company, has taken great care in curating Little's caviar service. He has personally harvested six California white sturgeon since October to provide the restaurant with fresh caviar. Three styles of caviar, including a house caviar, Kaluga, and Osetra, will be served by the ounce. The restaurant aims to create a delightful drinking experience as well with Pappas' wine director Robert Smith and bar manager Oliver Brooks curating a beverage menu that complements the seafood-focused menu.
The menu includes lighter wines, bright cocktails, and even options for red wine lovers, such as New World Pinot Noir and Burgundy. Cocktail enthusiasts can savor aperitivo spirits and a unique Garibaldi spritz variation created by Oliver Brooks, featuring cappelletti, clarified carbonated orange juice, curacao, and vermouth. Pappas' in-house design team has transformed the space, resulting in a sleek and modern decor adorned with gold accents and contrasting colors.
The restaurant can accommodate 80 guests indoors and an additional 50 on the inviting patio. While offering a contemporary ambiance, the venue pays homage to the original Little Pappas Seafood House location, which opened its doors in 1987. A repainted vintage sign proudly hangs outside, while inside, framed prints of Chef Ryczek's dish sketches guide guests to the oyster bar. The banquettes, tables, and millwork maintain the distinctive Pappas' style while creating a nostalgic atmosphere.