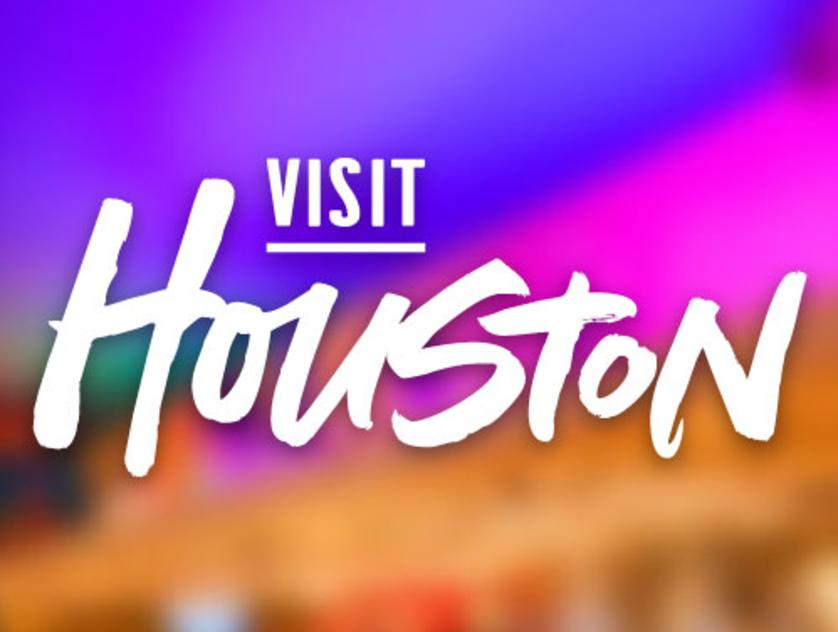 Upper Kirby/Greenway Plaza/River Oaks
Lizzard's Pub
2715 Sackett St. Houston, TX 77098
Map It
Address:
2715 Sackett St.
Houston, TX 77098

Phone:
713-529-4610
Squeezed between affluent River Oaks and ultra-corporate Greenway Plaza, Lizzard's is an oasis for those weary of wealth, power and pretense.
With a homey, lived-in quality second to none, Lizzard's Pub is not quite a dive, but has a decidedly "lived-in" quality. If you're into fashion statements and trendy drinks, this pub, with its lizard-y green walls, is not for you. And take note: there is nothing on draft here. Catch the game, down some cheaper than usual drinks, and shoot some pool or lounge on one of the back room sofas.

The chief attraction of Lizzard's is its accommodating nature. Patrons can just sit at a bar and watch the game, lounge around outside, play pool or video games. There's also an array of comfy chairs and sofas in the mood-lit backroom. Expect a refreshingly diverse crowd - a few slackers, some loosened-tie execs and plenty of party animals carousing on the deck. Like the chameleon it's (almost) named after, Lizzard's can change as necessary.