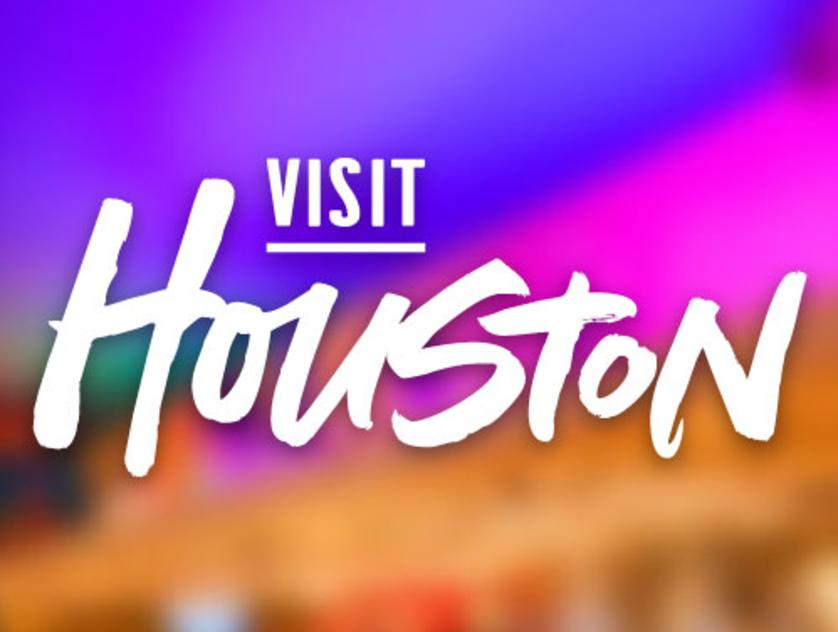 Houston Heights
Loro
1001 W 11th St. Houston, TX 77008
Map It
Address:
1001 W 11th St.
Houston, TX 77008
Austin-based restaurants perform well in H-town, and Loro in the Heights is no exception. Tyson Cole of Uchi and Aaron Franklin of Franklin Barbeque came together to unite Asian and Texas dishes into an unmatched fusion of flavors.
Made with ingredients you've probably heard of, these dishes host unique flavors and combinations you haven't. Smoked meats, sauces, vegetables and dips are all over the menu in an array of fascinating combinations. Candied kettle corn, curried brisket rice, smoked prime bravette will likely leave you stuffed and satisfied, but leave room for a chocolate chip cookie to top of the evening.  
The space somehow combines Asian and Texan aesthetics for a charming but very cool vibe for guests to indulge in an incredible culinary experience with a side of a tonic slushie.