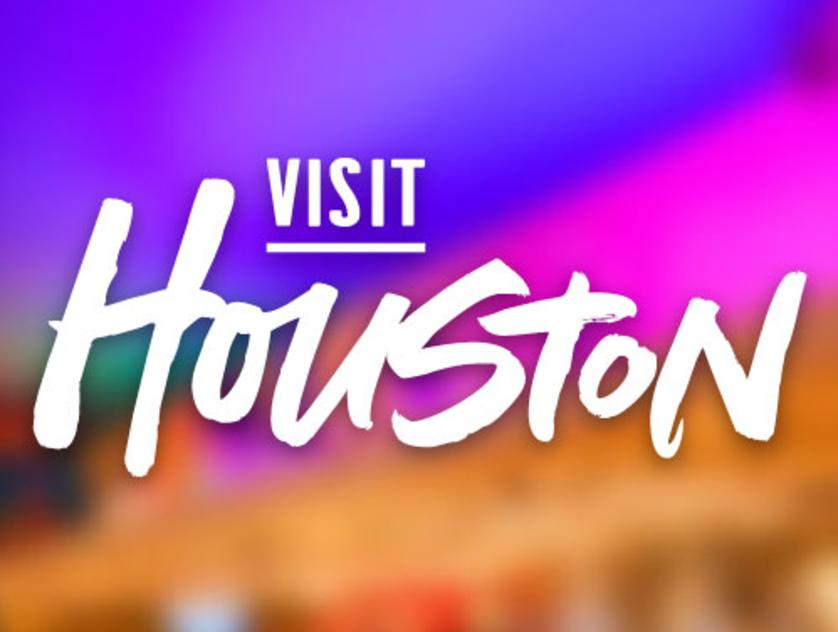 Downtown
Love Croissants
2808 Caroline Street Houston, TX 77004
Map It
Address:
2808 Caroline Street
Houston, TX 77004

Phone:
(832) 353-0825
Indulgence takes a delectable form at Love Croissants, Houston's premier destination for those seeking the epitome of croissant perfection. Within the walls of the bakery, a symphony of flavors, textures, and artistry converge to create pastries that transcend mere confectionery and become an unforgettable experience.
Craftsmanship is their cornerstone, and each croissant is a testament to their unwavering dedication to the art of baking. Handcrafted with care and precision, every croissant that emerges from their ovens is a masterpiece of flavor.
The menu boasts an extensive array of croissants, catering to every palate and preference. Whether you seek a quick bite on the go or desire to linger and savor the experience, Love Croissants has you covered. From classic butter and almond croissants to innovative combinations that marry sweet and savory, our offerings are a celebration of culinary ingenuity.
But Love Croissants is so much more than a bakery; it's a culinary destination that transforms meals into moments of pure delight. Beginning with breakfast, where a freshly baked croissant paired with aromatic coffee sets the tone for a day of indulgence. For lunch, our savory croissants provide a satisfying reprieve from the ordinary, infusing your midday break with a touch of decadence.