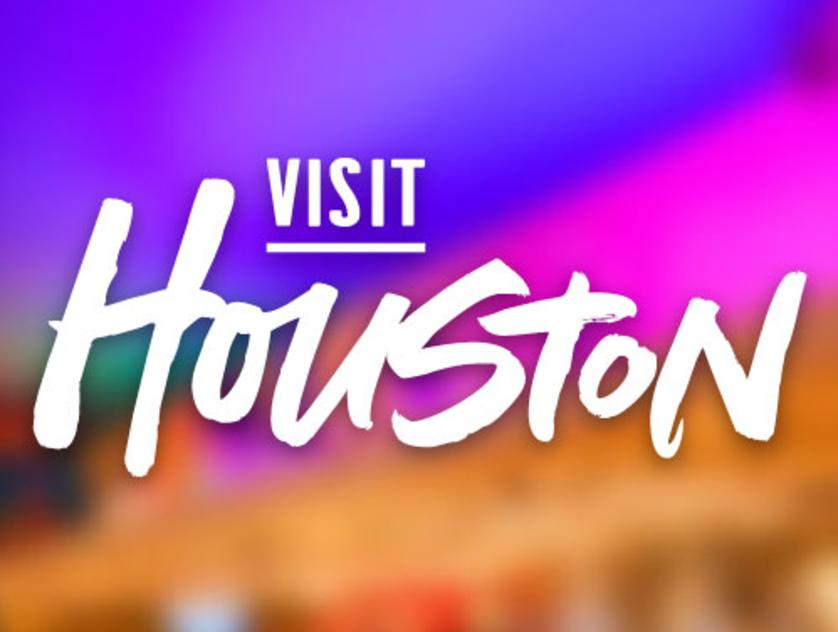 Downtown
Lymbar
4201 Main St. Houston, TX 77002
Map It
Address:
4201 Main St.
Houston, TX 77002
The Lymbar, a neighborhood craft cocktail bar and restaurant, offers Latin and Mediterranean flavors in Houston's Midtown. The restaurant is housed in the building's street level "jewel-box" corner suite and contains approximately 120 seats with more than 4,000 square feet of indoor and outdoor dining space, with an emphasis on barrel-aged spirits, small plates and a vertical rotisserie in a theater-style open kitchen.
The concept is named after Lymbar Drive, the tightknit, ethnically diverse community where Cordúa grew up in Southwest Houston. Cordúa, former executive chef/owner at Américas and Churrascos and current Executive Chef and owner of David + Michael Cordúa Events, partnered with his father, Michael Cordúa, on the project. The Lymbar is the first brick-and-mortar concept from the beloved father-son duo since their departure from Cordúa Restaurants. Michael Cordúa – a native of Nicaragua -- founded Churrascos in 1988, introducing a new wave of Latin cuisine to Houston and earning rave reviews from Food & Wine, Esquire and more. David Cordúa – who was born in Houston and graduated from Strake Jesuit College Preparatory -- earned his culinary diploma from Le Cordon Bleu in Paris. He spent more than a decade with his family's restaurant group from 2007-18, helping to oversee award-winning concepts Américas, Churrascos, Artista and Amazón Grill.
The Lymbar continues that storied culinary tradition, but with the inclusion of global influences from afar, presented in a manner that showcases David Cordúa's roots in French cooking. The Lymbar is the first bar-forward concept from the Cordúas, centered around a craft cocktail program with an emphasis on barrel-aged spirits. The bar's core identity will feel classic and vintage, mirroring the food menu with cocktails that pay homage to Latin, South American and Mediterranean influences. The bar itself will be a glowing presence, located in front of the stunning floor-to-ceiling bay windows of the space. The Lymbar serves lunch, dinner, and drinks seven days a week.