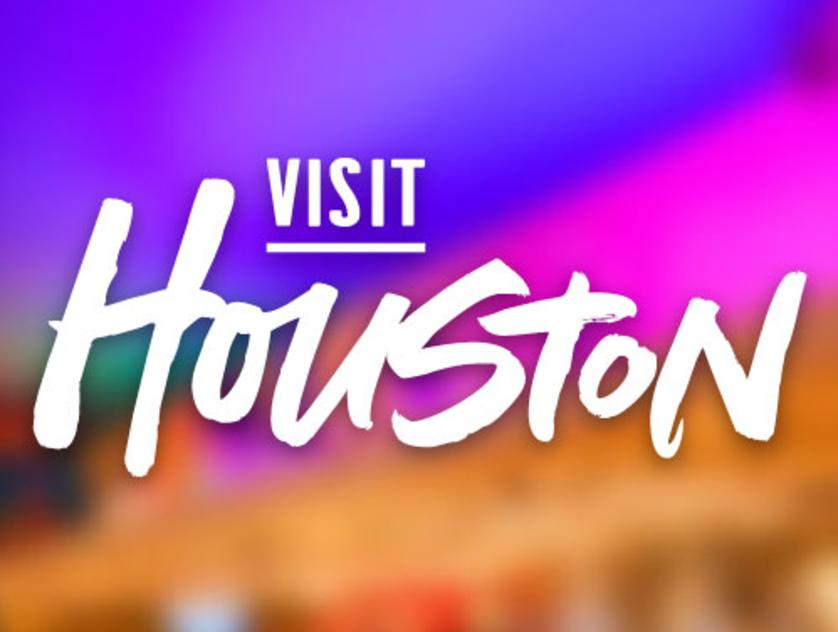 Houston Heights
Mico's Hot Chicken
Nashville arrived in Houston in 2019 with Mico's Hot Chicken in the Heights. What started as a food truck quickly became a full on restaurant when guests tasted the hot chicken Mico serves.
The menu is limited but packs a punch with flavorful dishes. Choose between a tender basket, hot chicken sandwich or loaded fries and dip any of them in ranch or Mico's specialty sauce.
With a charming patio and delicious blueberry lemonade and Topo Chico, guests can enjoy the taste of Nashville in the heart of the Houston Heights.