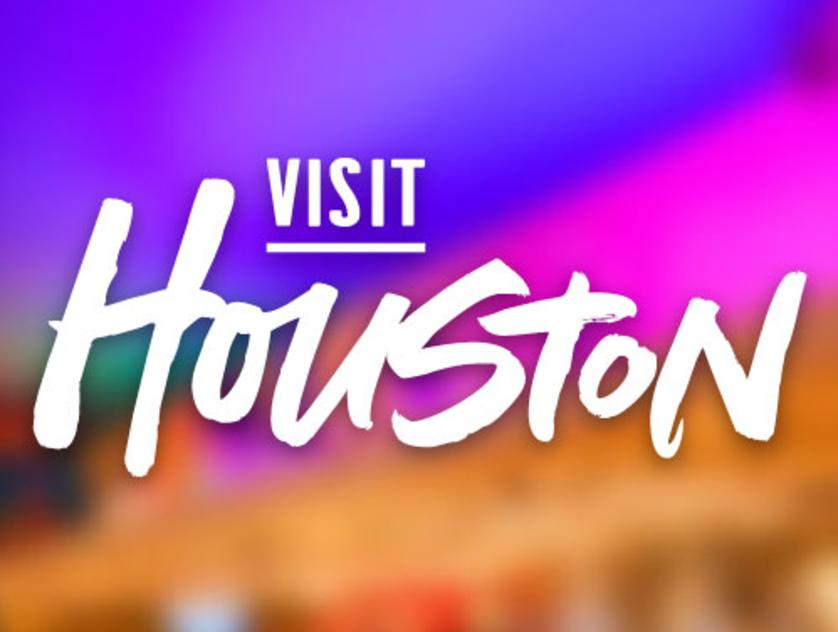 Morningside Thai
Located in a strip mall close to Medical Center, Morningside Thai offers authentic Thai cuisine.
Pad Thai, kee mow fried rice and Thai ginger are featured on the menu among dozens of other flavorful and spicy Thai dishes. Guests can choose between mild, medium and hot levels of spice, and the restaurant offers both lunch and dinner specials to leave guests either very full or with leftovers for the next day.
The quaint, quiet spot is a perfect spot for a quick, flavor-packed lunch or dinner.