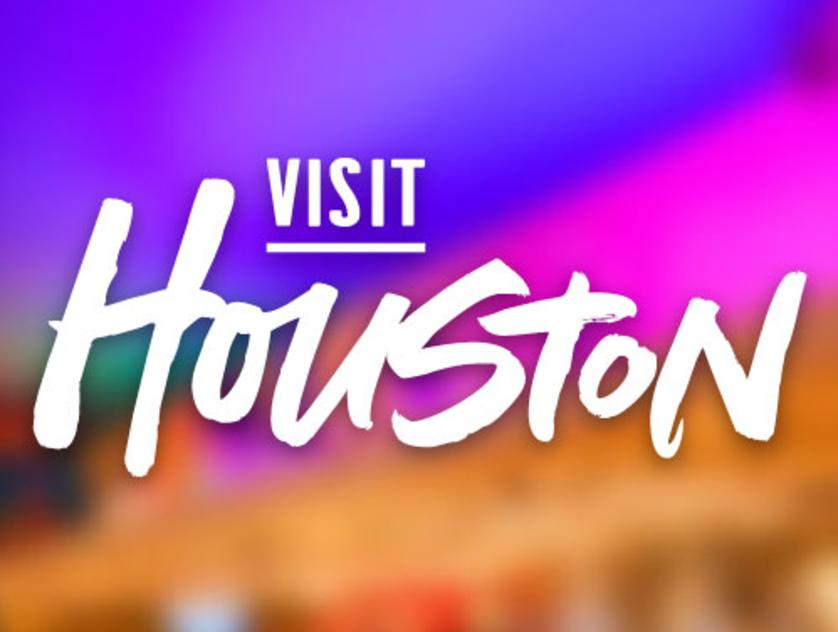 Upper Kirby/Greenway Plaza/River Oaks
Ojo de Agua
4444 Westheimer Rd, D140 Houston, TX 77027
Map It
Address:
4444 Westheimer Rd, D140
Houston, TX 77027

Phone:
(281) 974-2400
Ojo de Agua, the renowned Mexico City establishment, is now nestled in River Oaks District. This expansion brings the vibrant flavors of authentic Mexican cuisine, with a particular focus on acai bowls, to eager Houstonians.
Ojo de Agua gained an exceptional reputation in Mexico City for its commitment to using fresh, high-quality ingredients and creating innovative dishes. Now, the Houston community has the opportunity to savor the exquisite flavors that have made Ojo de Agua a beloved destination in Mexico's capital. Located in the heart of the River Oaks District, Ojo de Agua welcomes visitors into a vibrant and contemporary space that exudes warmth and comfort.
The interior design showcases elements inspired by Mexican culture, providing a visually stunning backdrop for an extraordinary culinary experience.
The menu at Ojo de Agua features a delightful array of acai bowls, which have become increasingly popular among health-conscious food enthusiasts. These bowls combine the nutritious benefits of acai berries with an assortment of fresh fruits, granola, nuts, and other toppings, resulting in a refreshing and satisfying treat. Patrons can also indulge in an assortment of other delicious options, including nourishing salads, flavorful sandwiches, and invigorating juices. The menu caters to various dietary preferences, ensuring that there is something delightful for everyone to enjoy. Whether it's a quick, energizing breakfast, a leisurely lunch, or a refreshing afternoon snack, Ojo de Agua promises to deliver a delightful fusion of Mexican and health-conscious cuisine.