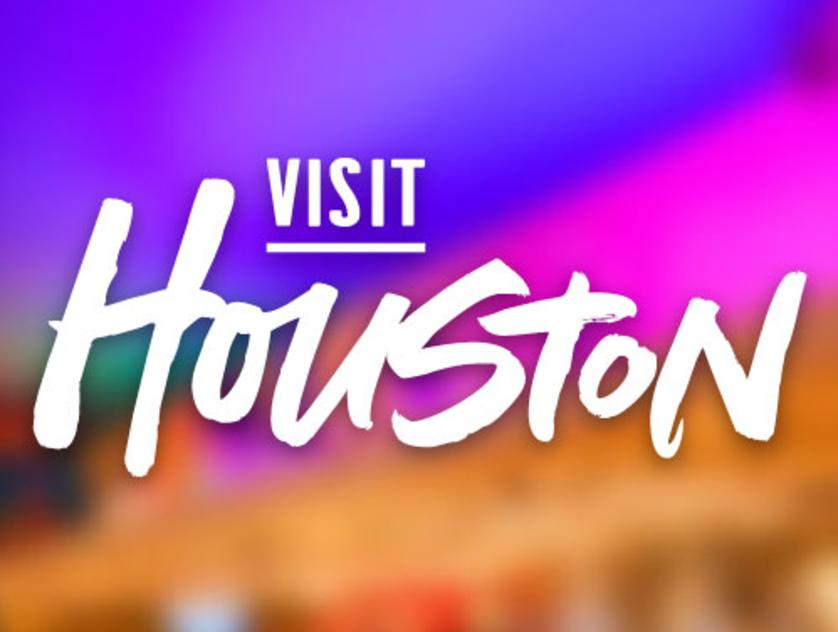 Pick-Your-Own Farms
Address:

Houston, TX 77002
Several pick-your-own farms are an easy drive from downtown Houston. Call in advance to be sure about hours of operation and what's fresh on the vine (or tree, as the case may be).

Blessington Farms
Offers year-round picking including: blackberries, strawberries, pumpkins and more.
510 Chisolm Trail
Simonton TX 77485
Hours vary by season.
visithoustontexas.com/listings/Blessington-Farms/26817/0/

Blackberries of Houston
Offers blackberries, pre-picked produce
19531 Cypress Church Road
Cypress, TX 77433
http://www.BlackberriesOfHouston.com
281-373-5357
Crops are usually available in May, June, and July.
Open: 7 days/week May 20 to July 10.

Chmielewski's Blueberry Farm
Offers blueberries, a gift shop, and a picnic area
23810 Bauer Hockley Rd.
Hockley, TX 77447
281-304-0554
dawndc@pdq.net
http://www.chmielewski-blueberry.com

Matt Family Orchard
33 acres planted with blackberries, some thornless, figs, jujube (Asian dates), Asian pears, Asian persimmons, citrus, and a picnic area.
21110 Bauer Hockley Road
Tomball, Texas 77377-5767
281-351-7676
http://www.mattfamilyorchard.com
rick@mattfamilyorchard.com
Fruit picking hours are 9 a.m.- 2 p.m; hours are seasonal depending on fruit availability.