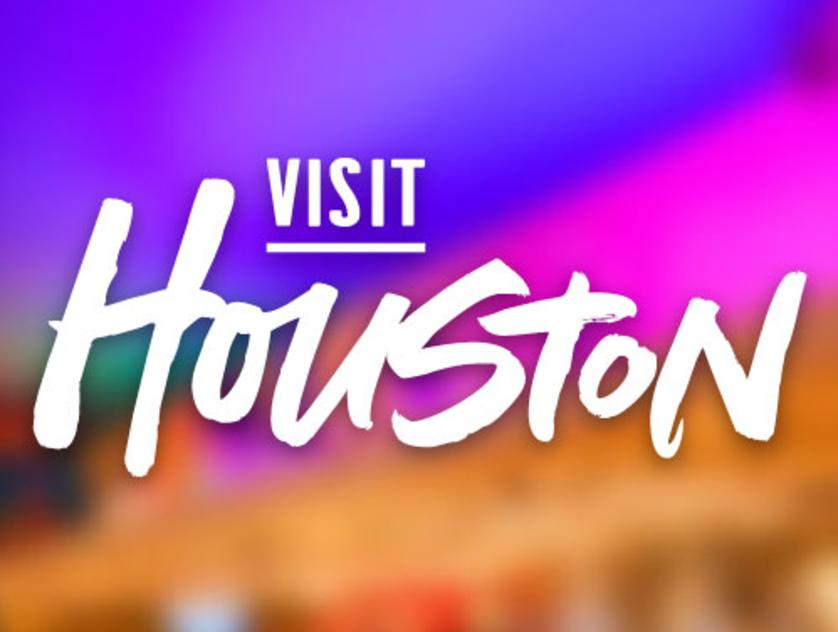 Railyard, The
4200 San Felipe Houston, TX 77027
Map It
Address:
4200 San Felipe
Houston, TX 77027

Phone:
(713) 621-9900
After River Oaks beloved Roll'n Saloon shut its doors in early 2010, loyal locals were left wondering what would become of their neighborhood haunt. Four and a half months later, they had their answer when the former dive bar reopened under new management and a new name—The Railyard.

In its brief hiatus, the bar was updated, upgraded and resurrected as a polished, industrial chic space that more accurately reflects the well-heeled River Oaks clientele that often frequent the spot. Located in the back corner of a San Felipe-set strip center, just across from the train tracks, The Railyard has traded in its canned-beer-and-pool-table-atmosphere for a wine list, flat screen TVs and an assortment of draft beer. Management promises a stellar cocktail menu in the near future, too.

The Railyard is open Tuesday through Saturday nights until 2AM.