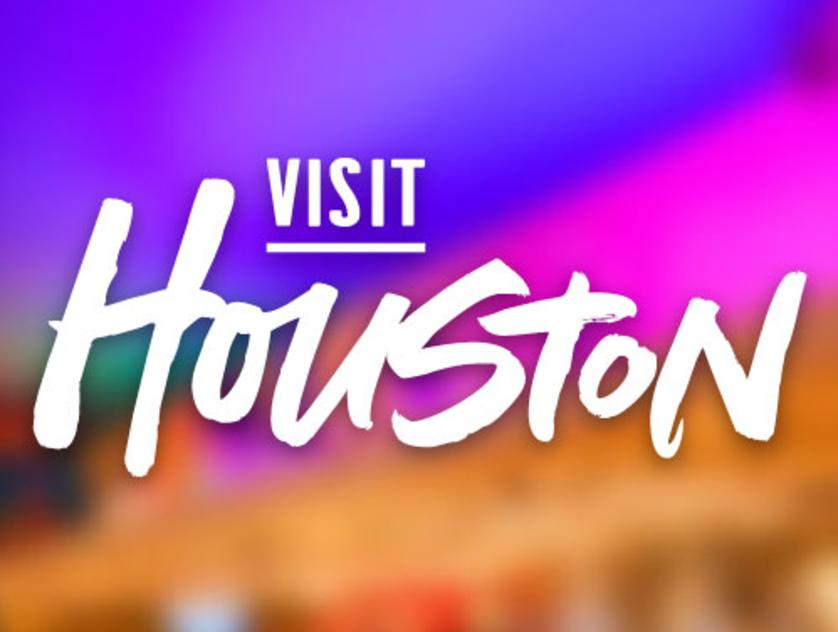 River Ridge Golf Club
3133 Brazos Oak Lane Sealy, TX 77474
Map It
Address:
3133 Brazos Oak Lane
Sealy, TX 77474

Phone:
(832) 214-4042
Home of the Dave Marr Cup, River Ridge is known for its verdant greens and fairways and natural design amidst old-growth pecan and oak trees. 27-hole (Public)

Three distinct 9-hole courses, each with its own personality, provide the feel of Old World courses built a century ago. Each 9-hole layout is built on over 120 acres, substantially larger than modern-day nines. The result is a grand scale with large forest floors and more than thirty-five acres of lakes and creeks separating fairways and greens. The nine fieldstone bridges over the creeks complete the Old World personality.

The sixty-foot drop in elevation from the clubhouse on the primordial river ridge to the bank of the Brazos River provides spectacular vistas, raised tees and greens, and undulating fairways unlike anything in the greater Houston area.

Four tees on each hole make the course very playable for all skill levels, beginner to scratch. Every hole is a portrait of what Texas golf ought to be.