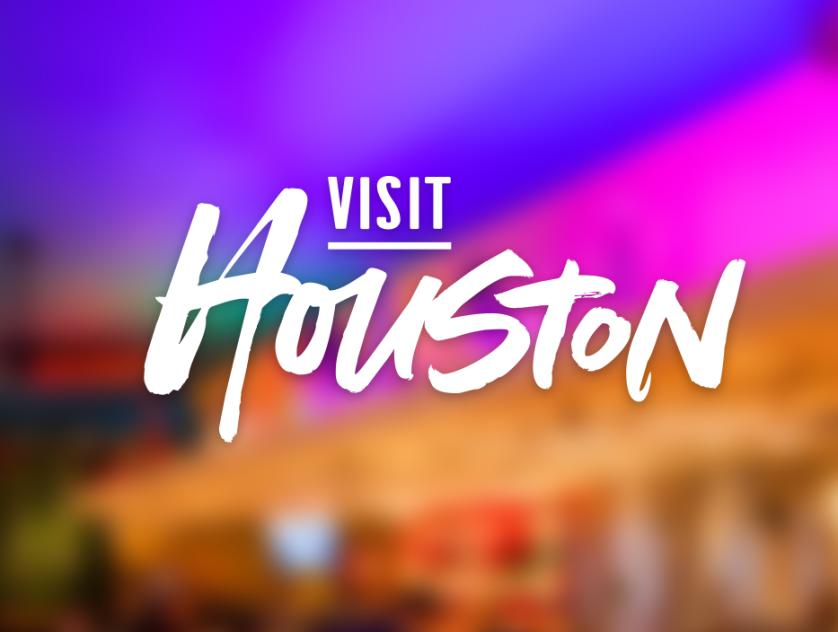 A neighborhood wine bar and eatery in EaDo called Roots offers an approachable wine and dine experience allowing guests to "try before they buy" with a fully automated wine dispensing machine.
Their over 50 wines on tap are offered in 1 oz., 3 oz. and 5 oz pours and compliment their seasonally changing menu of items sourced from Gulf Coast farmers and fisheries. Roots prides itself on locally sourced food in a sustainable and responsible environment. They gather ingredients from local vendors whenever possible.
With a recycled wood facade and iron-gate, pet-friendly patio, Roots gives guests a relaxed atmosphere to enjoy their wine tasting and fresh dishes.