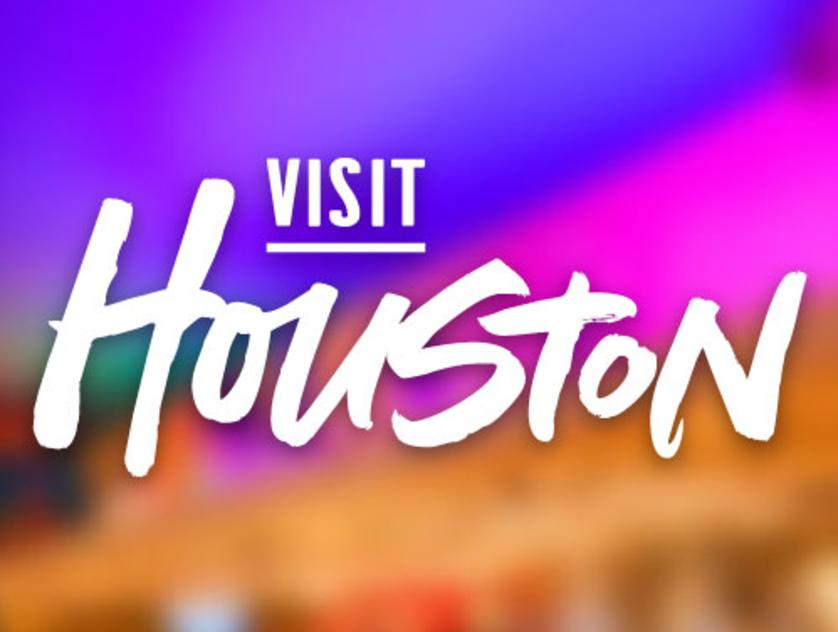 Clear Lake/Bay Area Houston/NASA
Seabrook Sailing Club
1010 Todville Rd. Seabrook, TX 77586
Map It
Address:
1010 Todville Rd.
Seabrook, TX 77586

Phone:
281-380-9971
Discover the joys of sailing by becoming a member of the Seabrook Sailing Club, equipped with fleets for all ages. From Catamarans to Olympic class 470's, the club has it all. The Seabrook Sailing Club encourages fun for the whole family, boat-handling skills, and learning to race. The club offers spring and fall race series, a brand new clubhouse, bay access and boat storage, social activities, organized junior sailing, and a family oriented co-op club with active participation.

Club boats can be rented by members for a nominal fee of $15 per use. Club boat rentals are perfect for people who want to join the Seabrook Sailing Club and get some experience before purchasing a boat or experiencing a boat that is different from the boat they already own. There are two club boats available for rent, the Capri 14.2 which is well suited for families and a pleasant ride or the Capri 13 which goes fast and is better suited for 1 person.

If you are interested in racing, the club offers a "learn to race" program where individuals learn the basics of sailing and racing, enabling you to participate in all the activities at the Seabrook Sailing club.