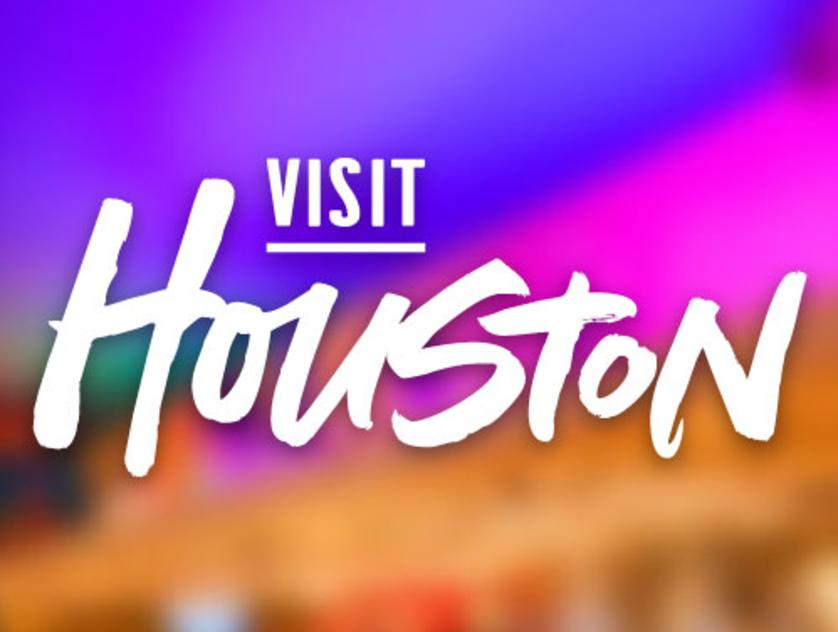 Midtown/Montrose
Soto
224 Westheimer Rd Houston, TX 77006
Map It
Address:
224 Westheimer Rd
Houston, TX 77006
Hamachi, bluefin tuna and Japanese whiskey are all served in a delightfully aesthetic manner at Soto in Midtown.
This Austin staple arrived in Houston in the summer of 2021, seats 97 people and serves a picture-worthy fire salmon dish that is very popular. Eighteen-course omakase menus list fish flown in from Japan are sure to wow guests looking for a true sushi experience.
Chef Yoshi Katsuyama was formerly head chef at Uchi, another Houston favorite.