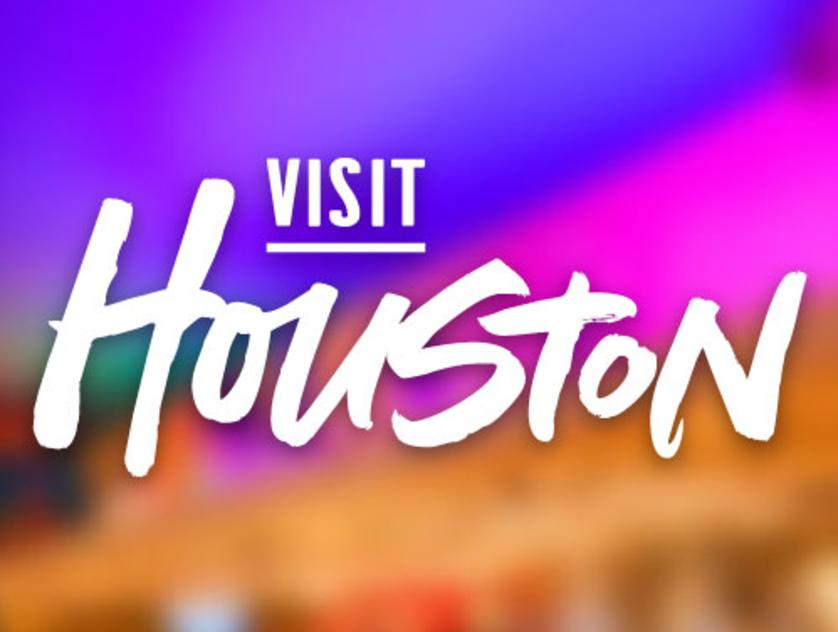 The Woodlands
Spring Creek Greenway
1118 Pruitt Rd. The Woodlands, TX 77380
Map It
Address:
1118 Pruitt Rd.
The Woodlands, TX 77380

Phone:
(281) 367-SAVE
Initiated in October 2003 by Harris County Precinct 4 Commissioner Jerry Eversole and Montgomery County Precinct 3 Commissioner Ed Chance, Spring Creek Greenway represents an ambitious eco-endeavor, aiming to create a 12,000-acre linear park system stretching from Tomball to the San Jacinto River in Humble.

Ultimately, the area will offer a variety of recreation options like fishing, canoeing, bird watching and hiking while providing a protected refuge for many plant and animal species. Ultimately, joggers and bikers will also be able to access a continuous, 10-mile trail along Spring Creek, once the 7.5 Pundt Park-to-Jones Park trail connects with the 2.5-mile trail from Jones Park to Highway 59.

The project will also prove to be beneficial during heavy rains, as the area's ponds, tributaries, wetlands and secondary creek banks help trap sediment, filter pollutants and slow water velocity during flooding.