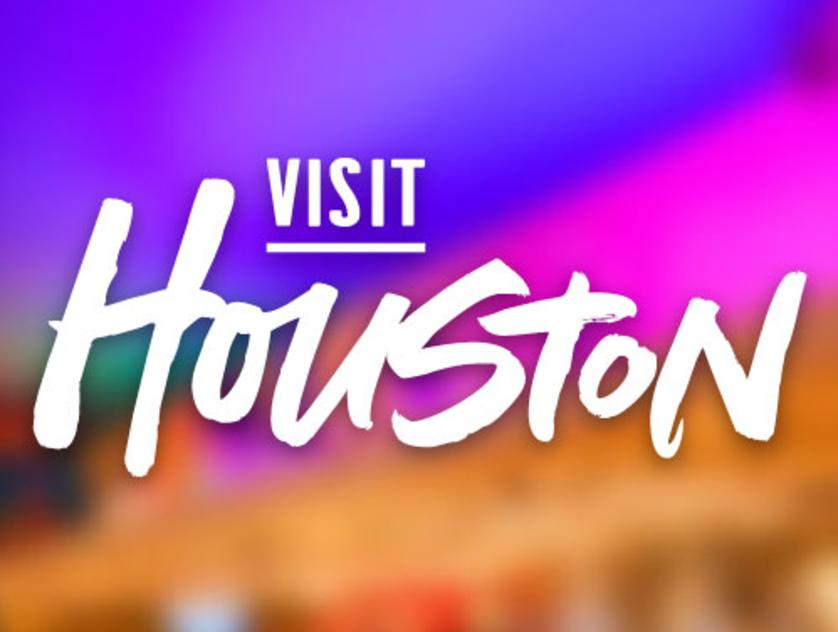 Houston Heights
Sugar Room
Shiny, sparkling drinks and donuts is the delectable combo that makes up Sugar Room in the Heights.
An upscale bar and bakery open til 2 a.m., Sugar Room hosts cozy lounge seating in a romantic atmosphere. Favorite cocktails on the menu include La Bishon, the Garnet Manhattan, and Rose Colored Glasses, one of which is garnished with rock candy. For more of a pick-me-up, guests can opt for the "Death before Decaf", a combo of espresso, chocolate, Irish cream, and a dash of coconut.
A wall of liquor on display and huge candle-like chandeliers create a lovely scene for guests to sit and sip.