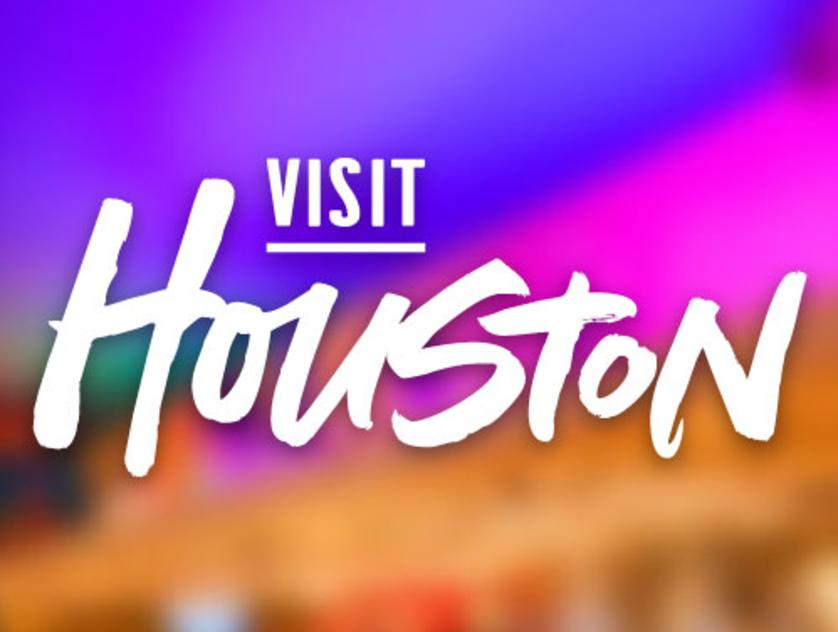 Downtown
The Dirt Bar
1209 Caroline Houston, TX 77002
Map It
Address:
1209 Caroline
Houston, TX 77002
The Dirt Bar might've moved out of its indie-cool, signless Heights location in summer 2011, but its current Downtown digs stay true to the venue's dark, rocker past.

Located across the street from the House of Blues—and two blocks from the Toyota Center—The Dirt remains a popular stopping place for pre-and-post show beverages. It also draws noteworthy musicians (Lady Gaga, Foo Fighters and Metallica are among the past visitors), looking to relax or host after show events.

Inside, a few booths and tables dot the cement-heavy, no frills landscape. A circular bar, red and black accents and rock music-filled jukebox also mark the lounge. Heads up: If you're buying songs, choose wisely. The bartenders have a "ditch" button that they aren't afraid to use.

Expect well-priced and potent libations, including the suggestively-named Rim Job shot, which mixes vodka and fruit-flavored tang.