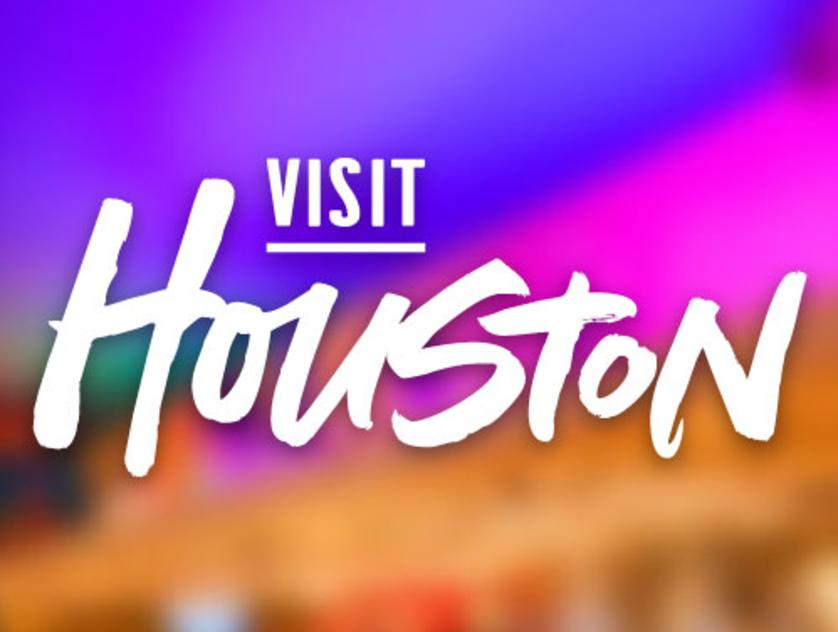 Midtown/Montrose
The Rado Market
2310 Elgin St Houston, TX 77004
Map It
Address:
2310 Elgin St
Houston, TX 77004

Phone:
(281) 747-6445
Rado Cafe & Market finds its roots in history, nestled beneath the iconic Eldorado Ballroom. It proudly stands as a unique all-day cafe and neighborhood market, catering to the vibrant Third Ward community. With a focus on cultural consciousness, Rado offers a delightful array of prepared foods, fresh groceries, and locally-sourced products, along with an inspiring bistro-style menu, all thoughtfully curated for the Emancipation corridor.
Conceived by the ingenious minds at Lucille's Hospitality Group, Rado embraces a noble mission to nourish the future while preserving the essence of the past. This culinary haven is dedicated to ensuring access to wholesome and affordable food, prioritizing the wellbeing of its long-standing community by embracing their diverse palates and celebrating the people who shape its rich heritage.
Indulge in an array of menu items that will surely satisfy every craving at Rado Cafe & Market. The Fried Chicken Hot Roll is a delectable delight featuring a succulent crispy chicken breast, perfectly complemented by a drizzle of luscious honey butter. For a delightful twist, savor the Potato & Egg Taco, where fluffy eggs and seasoned potatoes unite to create a mouthwatering fusion of flavors. Vegan tacos are also available. The Grilled Cheese + Gumbo is a culinary masterpiece, boasting a delectable blend of Poblano Pimento Cheese, Cheddar, and Provolone, nestled between slices of Texas Toast, and served with a side of delightful Green Gumbo. Prepare your taste buds for a memorable experience with the Oxtail Smash Burger, boasting a juicy 6oz Oxtail Patty adorned with arugula, Provolone, and a dollop of savory garlic aioli, topped with tangy picked onions and sweet tomato jam, all embraced by a soft and flavorful Brioche Bun. For an option on the lighter side, the Rado Chopped Salad is a refreshing medley of farm-fresh leaves, diced tomatoes, creamy avocado, and succulent Jerk Chicken, all beautifully tossed in house-made ranch dressing to create a harmonious and wholesome culinary delight.