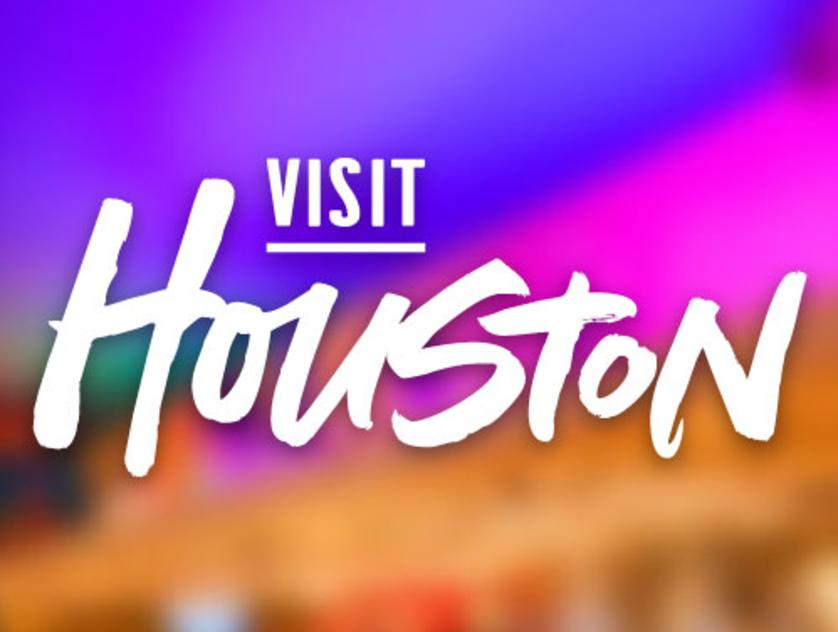 Houston Heights
Trattoria Sofia
911 W 11th St Houston, TX 77008
Map It
Address:
911 W 11th St
Houston, TX 77008
Trattoria Sofia, offers authentic, rustic Italian food in an intimate, romantic setting in the Heights. The chef takes three things into account when gatherings ingredients for the delicious menu items — seasonal items, fresh ingredients and market availability.
Guests can start with bruschetta or salsa — but not just any salsa, ricotta de pecorano or pumpkin chickpea. Pasta, pizza and oysters grace the menu, too, of course, and diners will be wowed by the fish, chicken, veal, vegan and vegetarian options as well.
The location will treat guests to the ambiance of Italy, in the friendly and ever-changing Heights neighborhood.