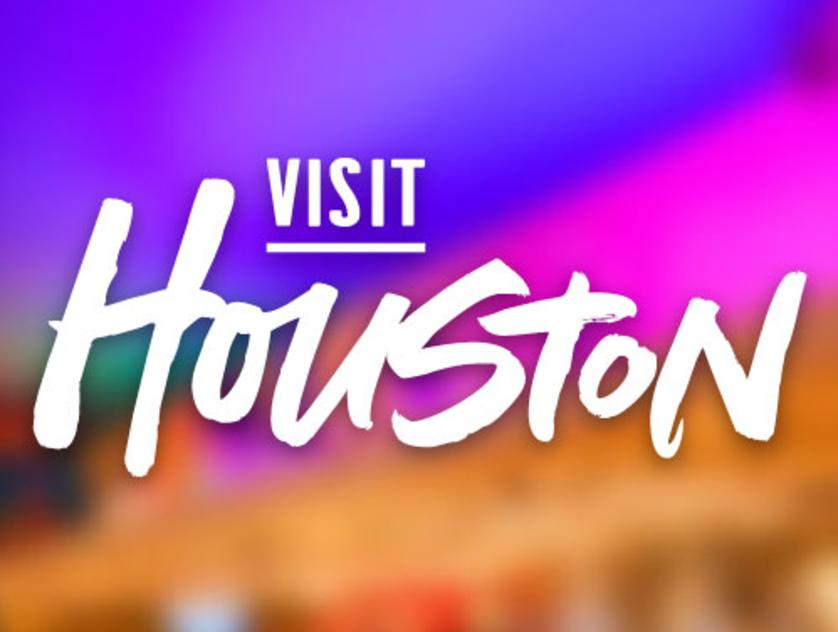 Galleria/Uptown
Uchiko
1801 Post Oak Blvd., Suite 110 Houston, TX 77056
Map It
Address:
1801 Post Oak Blvd., Suite 110
Houston, TX 77056
Uchiko, a sister restaurant of the Austin-based successful Uchi, arrived in the Galleria area of Houston during the summer of 2022.
Uchiko, meaning "child of Uchi," gives guests a similar experience to Uchi with their modern approach to Japanese dishes, but this restaurant incorporates smoke and char to the flavors of the Uchi originals.
The yakitori grill is a centerpiece to the restaurant and gets put to great use in front of guests. Come for the flavors and stay for the truly unique experience.