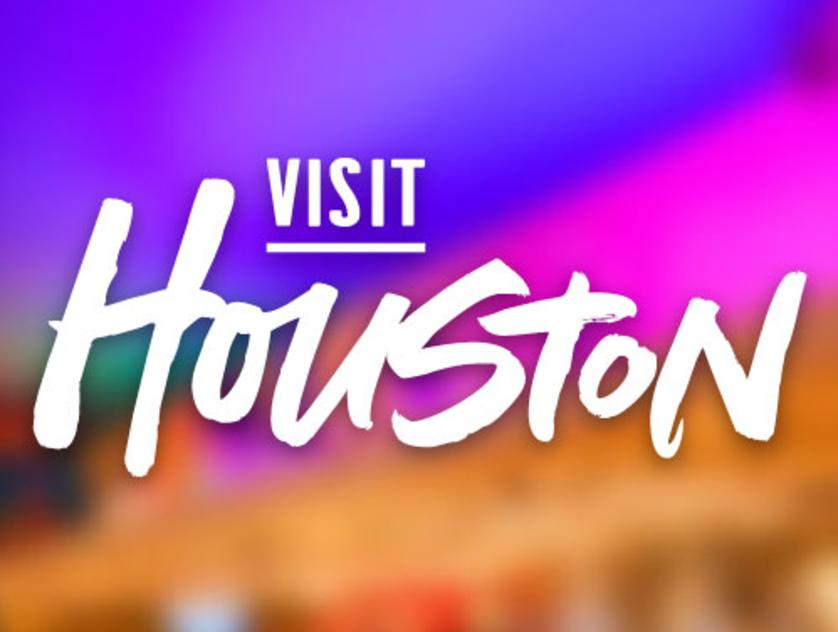 Sushi lovers will be in heaven at Ume in the Heights.
Sashimi samplers and poke-style bluefin tuna grace the menu along with other sushi dishes guaranteed to delight guests with their fresh taste and presentation.
Decorated with neutral tones in a sleek atmosphere, Ume hosts intricate woodwork crafted by the chef himself. Chef and restaurateur Chris Kinjo, also known for his role at MF Sushi, imported the Hinoki wood from Japan. The plum blossom chandeliers are the perfect touch to give guests a serene space to enjoy the fresh tastes of Japan. The dining room saves the majority of its seats for reservations, but there are limited tables for walk-ins.