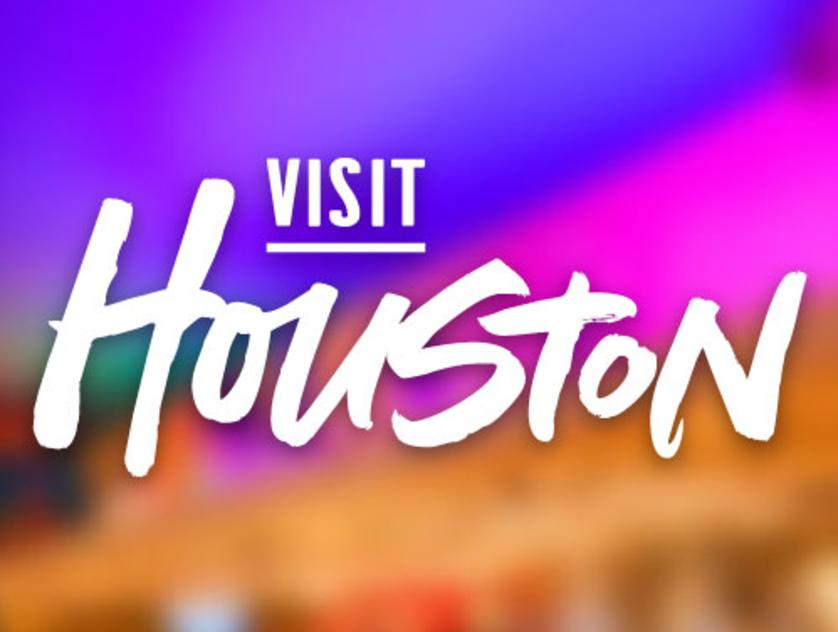 West University/Rice Village
Valhalla
6100 Main Street, Basement of Keck Hall at Rice University Houston, TX 77005
Map It
Address:
6100 Main Street, Basement of Keck Hall at Rice University
Houston, TX 77005

Phone:
(713) 348-3258
If Houston had a secret society (a la the 2000 blockbuster, The Skulls), they would meet at Valhalla. The under-the-radar bar—hidden beneath the chemistry building (Keck Hall) on Rice University's campus—offers up seriously cheap beer ($.95 Lone Star!), thanks to its all-volunteer staff and not-for-profit biz plan.

Even if you aren't a student at the award-winning private school, you're still welcome to kick back at the basement pub, which is open to regular, in-the-know folks, Monday through Saturday nights. Founded in the early 70s, the basement bar is cozy and small, though there is outdoor seating available, too.

Know before you go: Valhalla is open Sunday through Friday and is cash-only. Parking can be tricky, so plan on parking in a visitor lot.