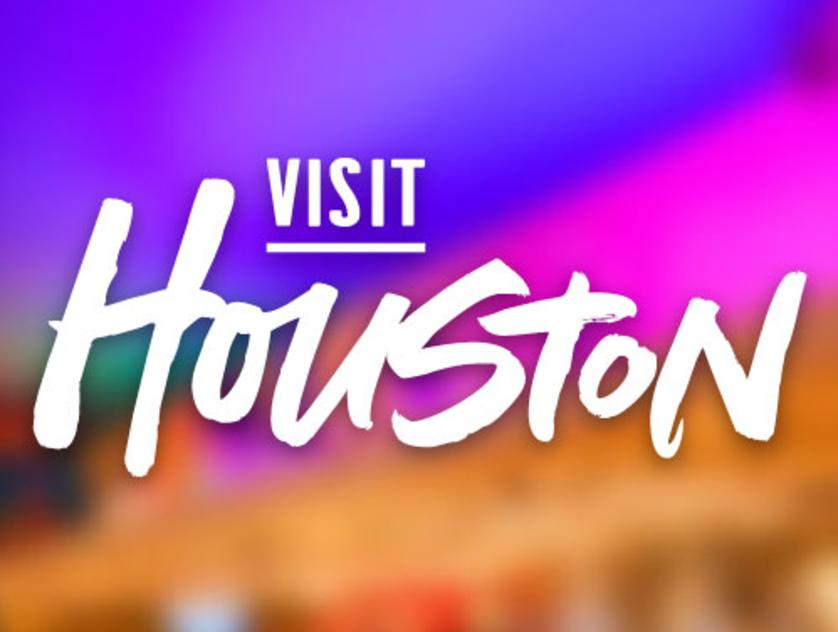 Galleria/Uptown
Valobra Jewelry and Antiques
4078 Westheimer Houston, TX 77027
Map It
Address:
4078 Westheimer
Houston, TX 77027

Phone:
713-961-4500
This jewelry store, which began in the New Orleans French Quarter, offers the crème de la crème of original jewelry designs created by the Valobra family, along with a rare ensemble of very fine estate jewels and the beautiful Buccellati jewelry collection.

Founded in Torino, Italy in 1905, the Valobra Atelier soon became the place where Italian nobility found the most extraordinary gems and jewelry creations. Their quest for perfection in the execution of jewelry designs earned the Valobra firm the honor of becoming the supplier to the Italian Royal Family. Four generations later, this quest still exists.

Crafted from rare and flawless varieties of sapphires, emeralds, rubies, and diamonds, and combined with hand-selected semi-precious stones, every piece of Valobra jewelry is a one-of-a-kind design of glittering perfection.

Valobra still maintains their store in the legendary French Quarter on Royal Street, in New Orleans.