It's no secret that LA's got an excellent food scene, and Houston's right there with you. Believe it or not, Houston is one of the most diverse cities in the country, which means we've got A LOT of good eats to choose from. Take, for example, our BBQ. Bet you thought you knew what good ol' Texas BBQ looked like. Well, think again…
Once you hit Houston city limits, don't expect to see cowboy hats and horses (though we have plenty of that, too)! Instead, you'll find a global city filled with 10,000 restaurants representing cuisine from more than 70 countries and American regions. Houston's BBQ scene is as ethnically diverse as its more than 6-million residents.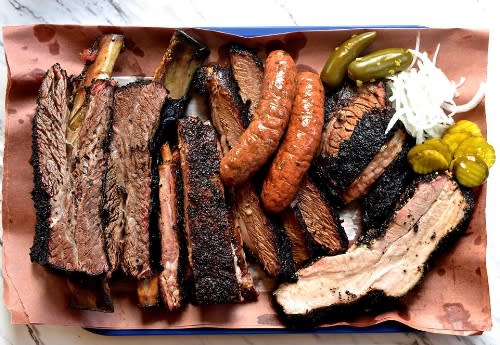 Start with Killen's Barbecue, a trusty Texas (and award-winning) staple in Houston. Killen's Barbecue experience is very Central Texas-like, with barbecue served cafeteria-style on freezer paper and cut to order. Meats are sold by the pound or as one-, two-, or three-meat plates, and  include Killen's much-buzzed-about award-winning beef ribs, along with smoked pork ribs, salt-and-pepper rubbed briskets and pork and beef links.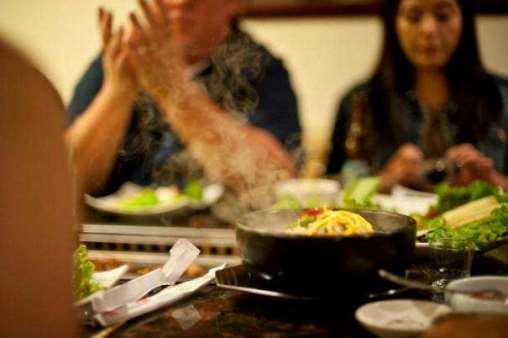 Korean BBQ fans flock to Korea Garden, one of the many outposts in Houston serving up this grill-it-yourself bulgogi. Perfect for small groups who are looking for a fun dining experience, this strip-center-set eatery can barbecue your choice of marinated meat on a grill inset in the center of the table. Sides for this option are plentiful, with bean sprouts, fish cake, pickled radish, and kimchi among them.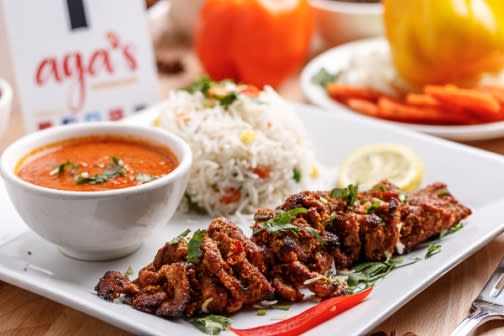 Aga's Restaurant has been serving up Indian and Pakistani cuisine for over fifteen years. Included among their classics are a variety of spiced meats, slow-BBQ'd over a grill or tandoor. The result? Fall off the bone tender and bold barbecue that's impossible to resist.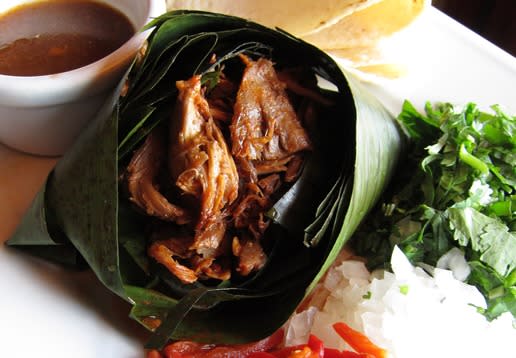 Barbacoa and the tradition of Tejano barbecue can be found at Hugo's, an authentic regional Mexican cuisine in a stunningly earthy, Latin-inspired setting. Chef Hugo Ortega took home the 2017 James Beard Award for Best Chef: Southwest, and it's no wonder when you bite into his take on barbacoa made with lamb marinated in chiles, onion, garlic and avocado leaves, then slow roasted in agave skin and served with chopped onion, fresh cilantro and warm tortillas.