The back to school spirit is in the air, and Houston is home to a host of upstanding colleges and universities that offer a variety of activities open to the public, from sports events to farmers markets. Whether you're moving a friend or family member to school or going back yourself, don't limit your trip to unloading trucks and attending orientation.

Rice University
If you find yourself in the vicinity of Rice University, you're in luck. The campus and surrounding area is beautiful just to stand in, but it is also brimming with activities and locations to enjoy. Visit the Rice University Art Gallery, which is updated five times a year with the work of new contemporary artists, eat at one of the areas many acclaimed restaurants, or support the Rice Owls at Rice Stadium. James Turrell's "Twilight Epiphany" Skyspace is a unique exhibit which supports musical performances through impressive hidden acoustic features built into the structure. Rice Village, a pedestrian-friendly shopping center in the area, is a favorite destination for Houstonians of all walks of life. Plus, it is home to one of Houston's best farmers markets, open Tuesday afternoons.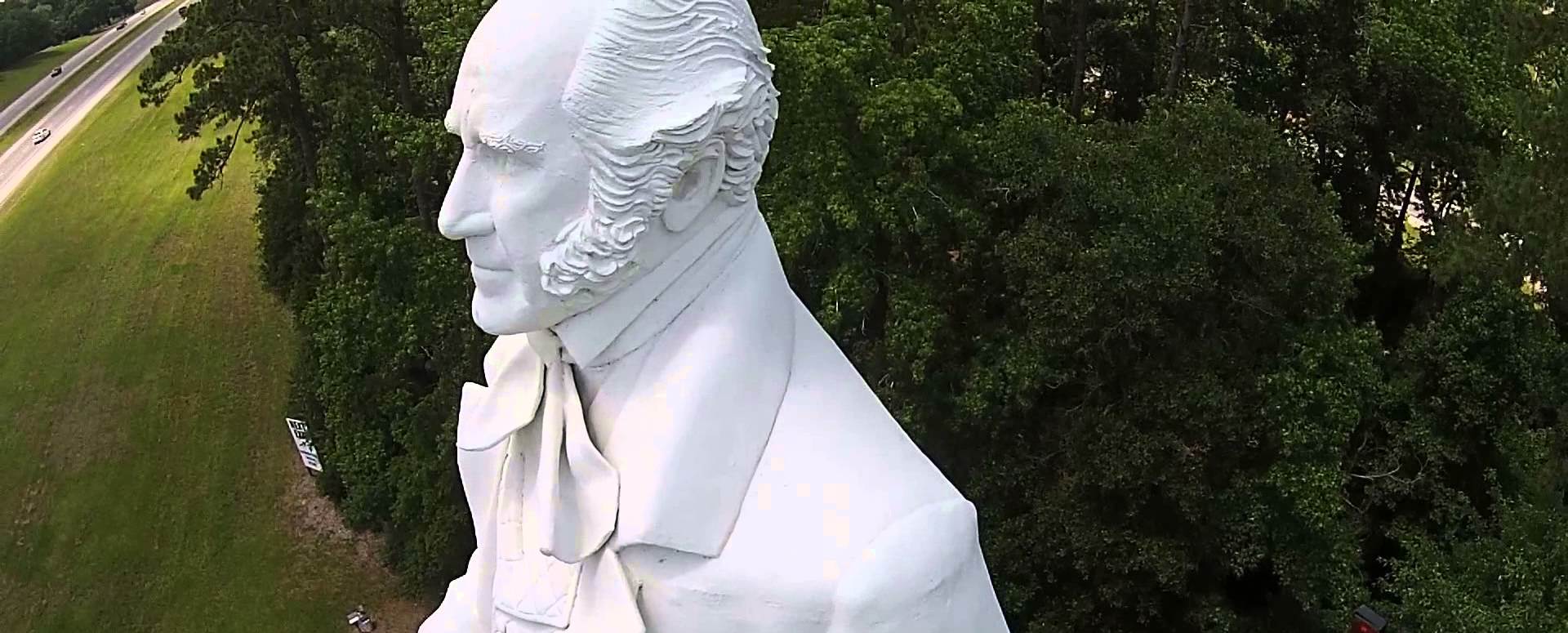 Sam Houston State University
Sam Houston State University is located just outside the busy city in Huntsville, Texas. Be sure to take in the sights, sounds, and smells of the Sam Houston National Forest, a 163,045 acre park anchored by Lake Conroe. If you need more photo ops, head to the Sam Houston Statue, which is the most photographed statue in all of Texas. If you'd rather read about Sam Houston than take a picture of his statue, the Sam Houston Memorial Museum is in Huntsville, as well as other museums nearby including the Texas Prison Museum. Other activities for the SHSU student and visitor alike include open mic nights, movie nights, and sports events on campus.

Baylor College of Medicine
Located in the Texas Medical Center, Baylor College of Medicine has helped make Houston great since 1943. Its location is sure to please with plenty to see and do both on campus and nearby off-campus. The Debakey Museum, named after the father of modern cardiovascular surgery, is open to the public and features artifacts from Debakey's office and career. BCM is also within walking distance of the Houston Zoo, Hermann Park, Rice Village, and the museum district.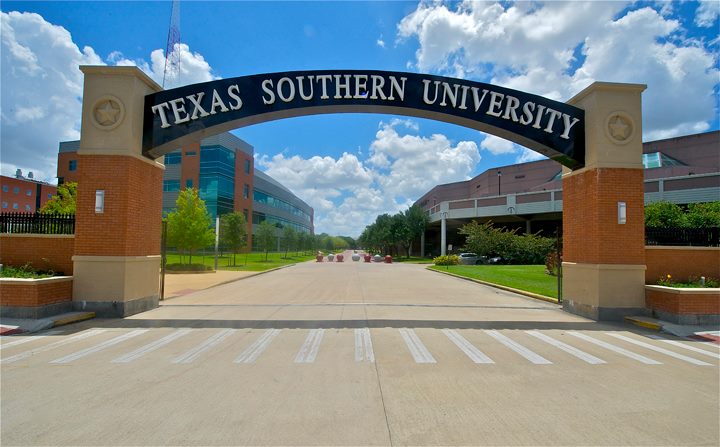 Texas Southern University
If you're heading to Texas Southern University for any reason, it's likely you are familiar with the TSU Tigers. Students show school spirit by frequently attending football, basketball, volleyball, soccer, and other sports events on campus. When there's not an event to attend, students can play their own games at the Ernest S. Sterling Student Life Center. The student center features a game room with bowling lanes and pool tables, as well as a video arcade. Also open to the public in the center is a barber shop. Another jewel of TSU is the University Art Museum. Features at the museum can vary from murals to textiles to other programs created by talented TSU students.
University of Houston
The University of Houston football team has stepped into the national spotlight in 2015 when they competed in the Peach Bowl in Atlanta, Georgia. The Cougars finished 8th nationally, which is the best performance they've had in 36 years. Texan students and non-students alike are bred to appreciate good football, and U of H is heating up for another exciting season this year. The Blaffer Art Museum, University of Houston's gallery of art and culture on campus, has also gained notoriety in Houston. Exhibits are free and open to the public, with the aim of expanding the dialogue about public art in Houston. The university's Clear Lake location also has an art gallery, which features everything from lectures to hands-on art-making activities. This September, the University of Houston will host a special event called RunHouston!, which is intended to showcase various venues through the Houston-metro area.
To stay updated on what's happening on Houston's campuses, see our events calendar.