The Washington Avenue Arts District will soon feature one of the largest bouldering gyms in the world. Momentum Silver Street's 40,000 square foot indoor climbing gym will open in summer 2017 along with a 36,000 square foot facility in Katy.
Located in the heart of Houston's up-and-coming arts district, Momentum Silver Street is surrounded by artist studios, residential lofts, local dining options like Julep, B&B Butchers, and the Holler craft beer brewery. The Houston location was chosen as the first out-of-state market for Utah-based Momentum Indoor Climbing.
"Momentum Indoor Climbing has been searching in several out-of-state markets for a location that would be a good fit for the first phase of our expansion plan. We identified the greater Houston area as a market with a large population, currently serviced by only four smaller climbing gyms, which we believe, do not meet the demand. We are excited to bring top-notch modern gym operations to such a large metropolitan area," said Jeff Pedersen, co-founder, and CEO of Momentum.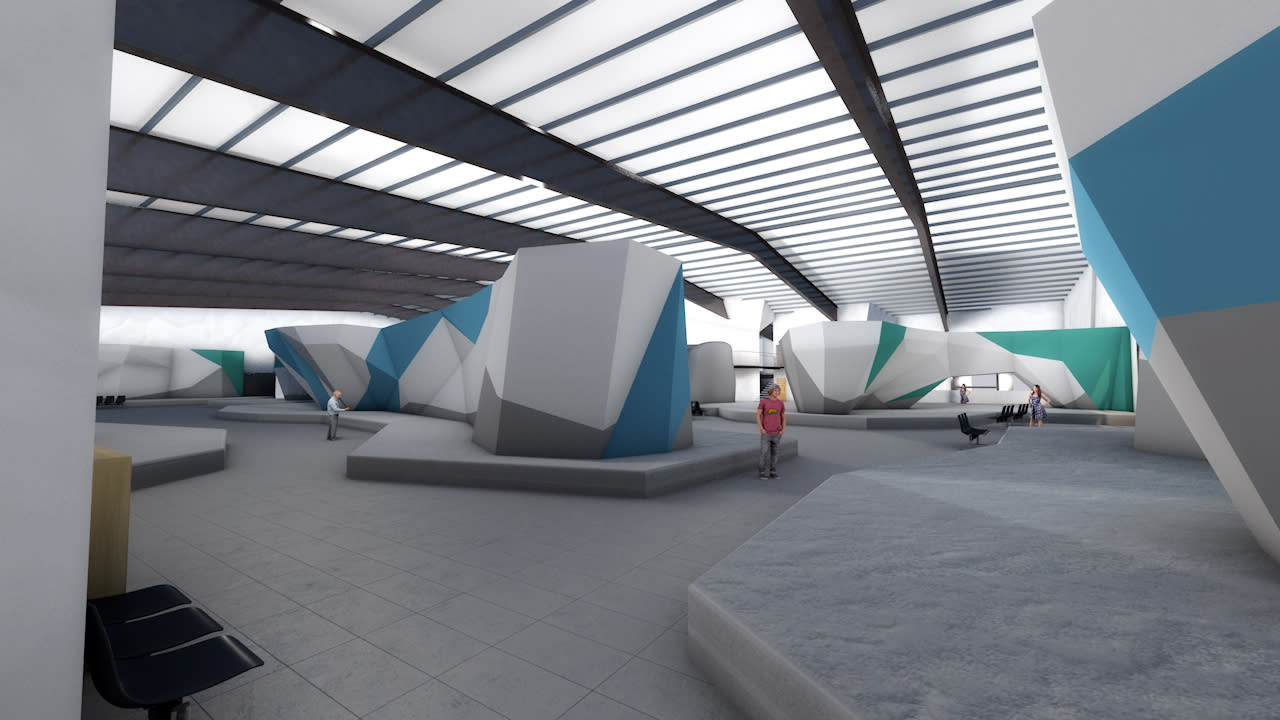 Momentum Silver Street will include 17,000 square feet of bouldering, a 4,000 square foot training area, and a 1,000 square foot enclosed cardio room. One of Silver Street's fun features is Momentum's signature "woody" training wall, where friends can create climbing routes for each other designated by an LED-lighted path. The gym will also feature a private yoga studio, social hangout zones with wi-fi, a two hundred foot long world cup sector designed to host major competitions, and a full service climbing gear shop with experts to advise customers. Silver Street will offer on-site daycare for smaller children and lessons for climbers as young as 3 years old.
"We spent years looking for the perfect urban location. The Washington Avenue Arts District is a very up and coming area. We love the vision of our landlord Steve Gibson and his partners, and are looking forward to joining their fusion of art, entertainment, entrepreneurship and fitness all in one exciting destination," Pedersen said.
The Silver Street gym perfectly compliments the extensive mix of events, concerts, and art festivals that take place regularly at Silver Street Studios. The second Houston-area gym will be located in Katy, just 25 miles from downtown. The 36,000 square foot facility will share many of the same features as the Silver Street location, but with more roped climbing options. Be sure to check out these amazing facilities for a world class climbing experience!