Chef/Owner, Paulie's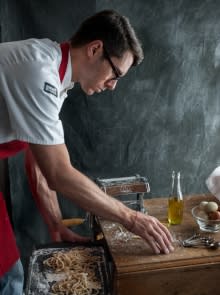 Nearly a decade after his parents opened Paulie's in Montrose, Paul Petronella took over his namesake restaurant in 2007, bringing new vitality and innovation to the corner Italian eatery. Classic recipes stayed, new ones were added and house-made pasta and high-caliber coffee became signature elements.
Petronella has also forged partnerships with other Montrose chefs, bringing their expertise to his kitchen. A hands-on owner/chef with plenty of energy, Petronella has reimaged the neighborhood restaurant on this urban chic stretch of Westheimer.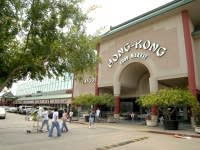 Birthplace...Houston.
Favorite type of cuisine...Italian.

In one word, Houston is...Diverse.
A Houston must-see...Definitely Chinatown, because of the food and diversity of that area. It just gets overlooked a lot of times. It's real, and it's amazing.
Favorite local ingredients...Anything out of the Gulf.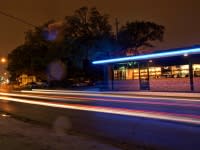 Favorite part of town...Montrose. It's a great growing area. There's a lot of culture and acceptance in Montrose and the Westheimer corridor. People there are very open and welcoming to the idea of a new generation coming in and doing cool stuff.
Local inspiration...There's a few of them. And really they're my fellow chefs. Without naming exact names, it's our new wave of culinarians coming through Houston right now...Most of us are friends and we really feed off of one another.
Inspiration for my menu...My great grandmother.
Houston culinary scene in one word...Family.
Favorite off-the-beaten-path restaurant...Pho Binh by Night in Chinatown.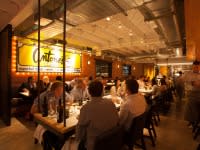 Why Houston?...There are other major cities in this country doing progressive, amazing stuff and I feel like Houston has been seen by outsiders as being on the back burner. I think we need this new generation to push the envelope and be brand ambassadors for the really creative things we're doing here...And it's happening. We're finally getting recognized.
Always in my refrigerator at home...Garlic.
If I weren't a chef, I'd...be managing, coaching or playing basketball.
Favorite cocktail...Punch at Provisions.