Houston's Chinatown is vast, exciting and full of unique finds. Whether you're visiting or live here, this area of town should not be missed. Though it's called Chinatown, the neighborhood is a cultural mecca where Chinese shops, restaurants, and cultural centers share blocks with Vietnamese, Japanese, Indian, Pakistani, and Middle Eastern establishments. Take a little tour of the East and be sure to visit some of the area's small businesses like those listed in our roundup below.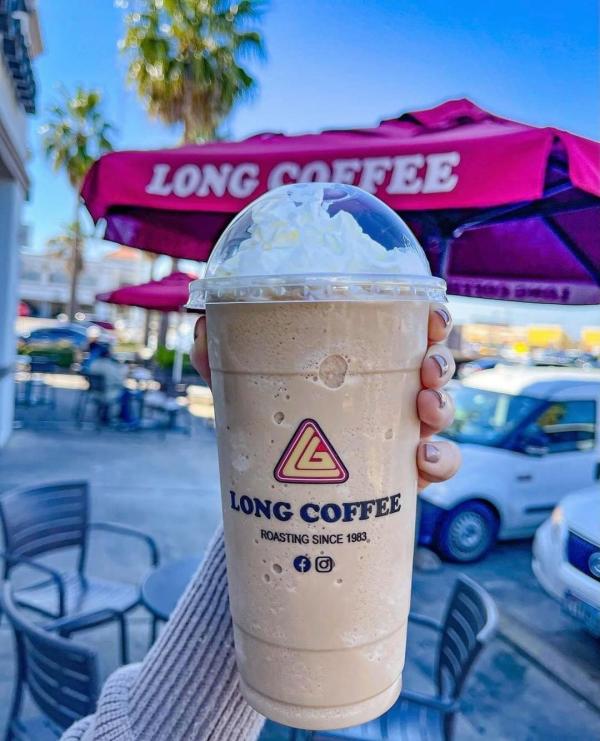 Courtesy of @longcoffeehouston on Instagram
Don't let the name fool you. While Long Coffee is well known for its delicious hot and cold caffeinated beverages, especially its Vietnamese Coffee, the food menu is just as enticing. Established in 1983, Long Coffee quickly became a go-to spot for those who wanted to chill with a coffee, enjoy a leisurely lunch or simply grab a quick bite with coworkers. The food is delicious, and the menu includes plenty of options like pasta, crispy fried popcorn chicken and pastries. Plus, on a sunny day you can enjoy the inviting patio complete with comfortable seating, free wifi and outlets to sit and work.
---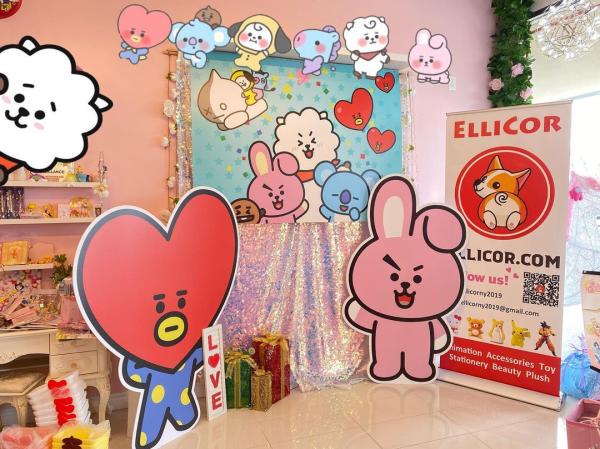 Courtesy of @ellicorny2019 on Instagram
Creative, unique, interesting and fun are four adjectives that come to mind when thinking about Ellicor. With a vision of combining creativity with functionality, Ellicor works hard to curate an impressive collection of gifts, toys, accessories, clothing and everyday products from across Asia. If you're looking for souvenirs to bring home, you are guaranteed to find something fun and festive at Ellicor. May we recommend any of the fun Asian candy or anything Hello Kitty, which is always a fan favorite.
---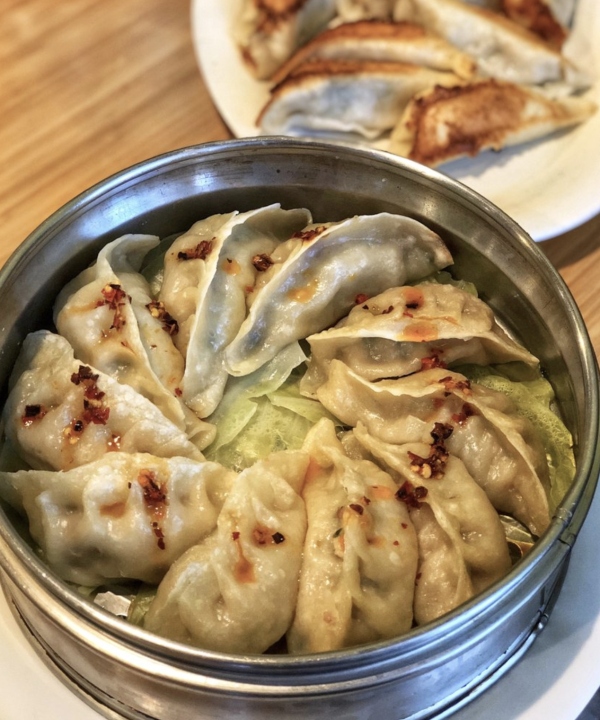 Courtesy of Sam C. on Yelp
Golden Dumpling House
After a day of shopping, we certainly recommend grabbing dumplings. After all, sharing dim sum and dumplings is an unofficial must-do activity when visiting Chinatown. Overwhelmed by all of the dumpling options? Head to Golden Dumpling House for just that, perfectly fried and steamed dumplings. Plus, every dumpling is handmade with lots of love and care. This casual restaurant is perfect for ensuring a happy belly on a budget, as the prices are very wallet friendly. Of course, there are more than just dumplings on the menu, so take some time to enjoy other delicacies too.
---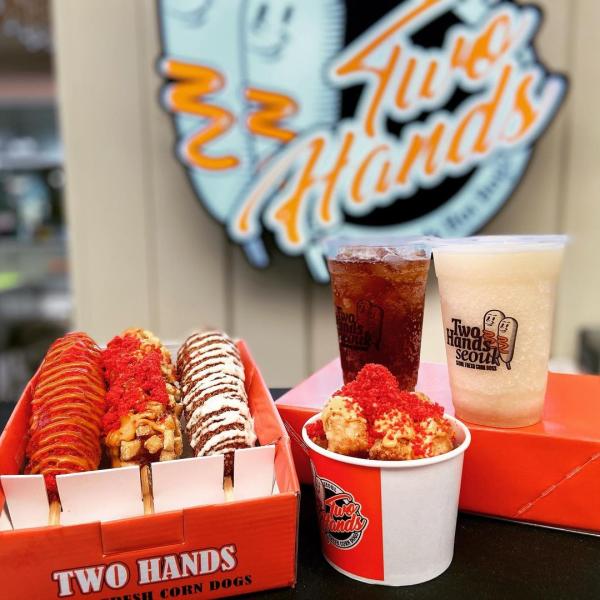 Courtesy of @twohands_lakewood on Instagram
We'll admit, corn dogs aren't the first thing we think of when we're talking about Chinatown. However, after a visit to Two Hand Dogs, corn dogs might be all you talk about! The Two Hands Korean-style hot dogs are absolutely mouthwatering. There are lots of dog options including the signature Two Hands Dog which is the corn dog, complete with seasoning and ranch sauce. Feeling spicy? Grab the Spicy Dog which is covered in spicy sauce and Hot Cheeto's powder. Two Hands also has fun fillings so you can add some mozzarella or cheddar to your dog. We think you may need more than two hands for this fun meal.
---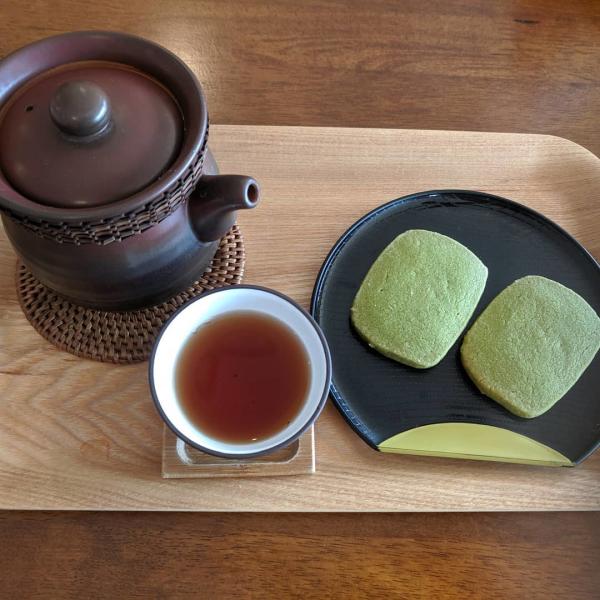 Courtesy of @teamistressamanda on Instagram
Tea and the traditions surrounding it are a valued part of the history and culture of China and other Asian countries. Originally used for medicinal qualities, tea remains a sacred part of community rituals and at Ten Yen Tea, you can experience that feeling. Founded 20 years ago, Ten Yen Tea's goal is to provide a wide selection of unflavored, purest premium loose leaf and herbal teas directly from tea farmers. This tearoom also provides consultations with an in-house herbalist to assist with recommendations based on your specific needs. The experience at Ten Yen ensures every tea enthusiast enjoys complex flavors and aromas with every cup.