Spring is in the air in Bayou City and that means it's time for some of the city's biggest seasonal festivals. These fun events celebrating children, art cars, food and more are wonderful opportunities to get out of the house and enjoy the warm spring months. So gather your friends or family and head out to one of these exciting Houston festivals.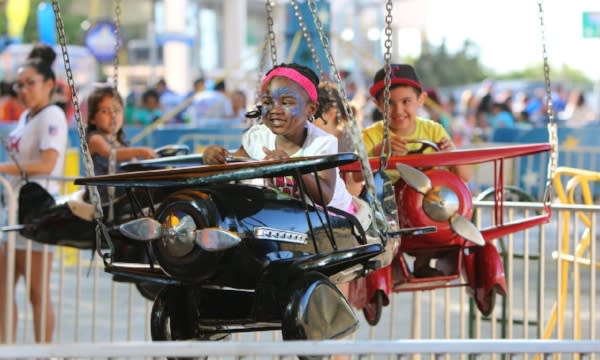 Houston Children's Festival: April 7-8
Kick off April spending time with the little ones in your life at the Houston Children's Festival, a two-day festival jam-packed with fun activities for kids of all ages. This year, Anthony Gonzalez, the voice of Miguel in the movie Coco, will headline the celebrity entertainment, which also features the Teenage Mutant Ninja Turtles and Paw Patrol. Kids will also find rides, dance classes, games, face painting and more. The festival is held at Tranquility Park on April 7 and 8. Tickets are $10 online and $14 at the door.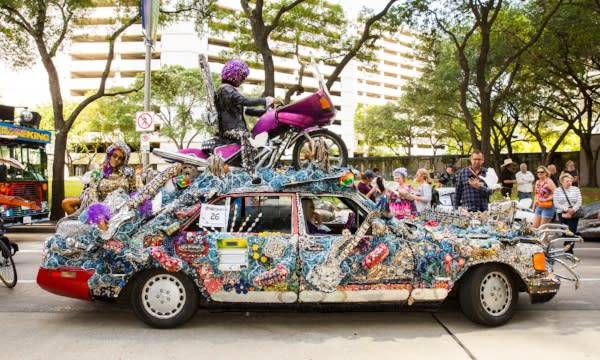 Art Car Parade: April 12-15
To get a real taste for Houston's quirky side, don't miss Art Car Weekend from April 12 to 15. The three-day celebration, now in its 31st year, pays tribute to the automobile as art by showcasing hundreds of cars and other vehicles transformed into art installations. The highlight of the weekend is the Art Car Parade on April 14. Join more than 250,000 spectators along the streets of downtown to watch more than 250 mobile art pieces by artists and the general public drive by.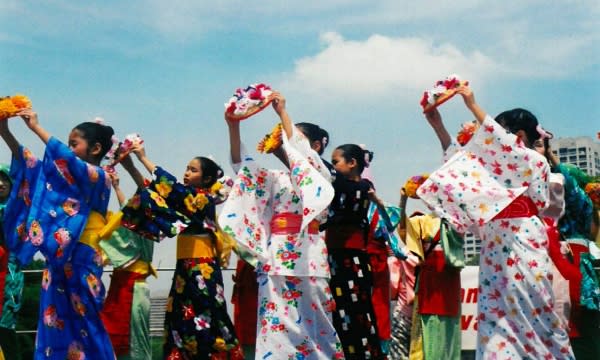 Japan Festival Houston: April 14-15
Celebrate the rich cultural heritage of Japan at Japan Festival Houston. Participate in a traditional tea ceremony, learn about origami and bonsai, enjoy Japanese drumming and dance performances, enjoy food from vendors and sample sake at the festival's Sake Village. There's plenty to see and do at this free festival, which takes place on April 14 and 15 at Hermann Park.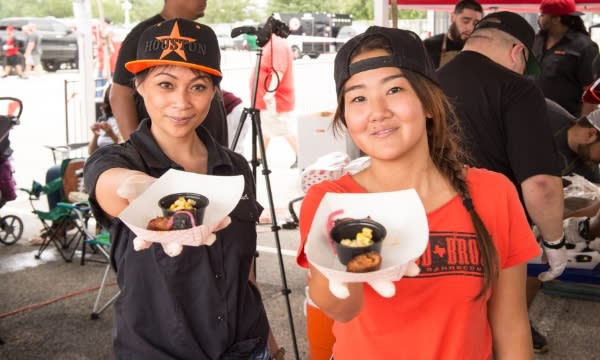 The Houston Barbecue Festival: April 15
Want to taste the best barbecue Houston has to offer? The Houston Barbecue Festival on April 15 is the perfect chance to sample food from Houston's top barbecue joints in one place. With some 30 participants, including Tejas Chocolate, The Pit Room, Gatlin's and the recently opened Feges BBQ, the festival promises lots of good food. Get your stretchy pants ready and head to the Humble Civic Center Arena for some 'cue, beer, live music and fun. Just make sure you to buy your tickets in advance.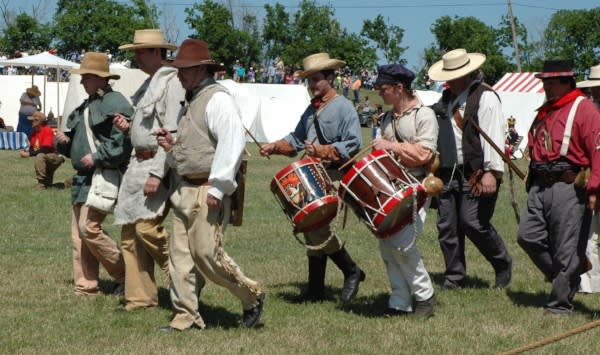 San Jacinto Day Festival: April 21
Head to La Porte on April 21 to witness the reenactment of the historical battle where Texas won its independence from Mexico. This year's San Jacinto Day Festival marks the 182nd anniversary of the San Jacinto Battle and the reenactment falls on the actual date that the battle happened in 1836. The family-friendly event offers tons of entertainment, including rides, food, live music, dance performances and children's games at the site where Texas became Texas. Festivities take place from 10 a.m. to 6 p.m. and the reenactment is at 3 p.m.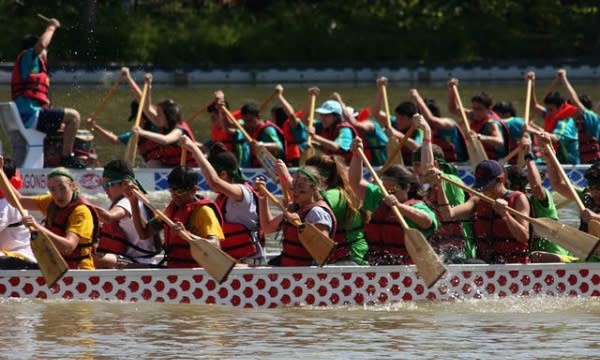 Houston Dragon Boat Festival: May 5
Cultural performances, food, live music and races every 15 to 20 minutes are part of the fun at the Houston Dragon Boat Festival on May 5. The festival, organized by the Texas Dragon Boat Association, takes place at Allen's Landing, offering spectators a prime view of the dragons flying by in the bayou's waters as more than 30 teams compete. The event is free and fun for all ages.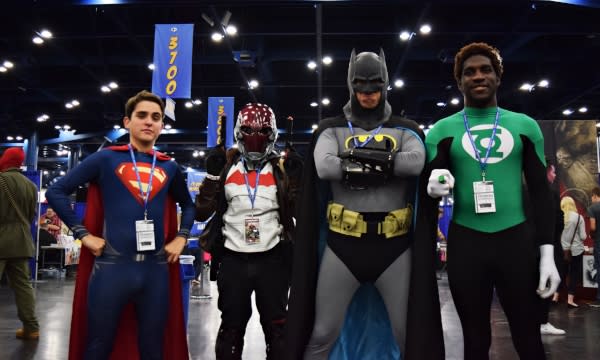 Comicpalooza: May 25-27
With more than 2,000 hours of programming, Comicpalooza is the largest pop culture festival in the southwest. Head to the George R. Convention Center from May 12 to 14 for hours of fun, including gaming competitions, cosplay contests, a film festival, a kid's area, celebrity guests, and an exhibit hall filled with specialty retailers. Single-day passes start at $36 for adults.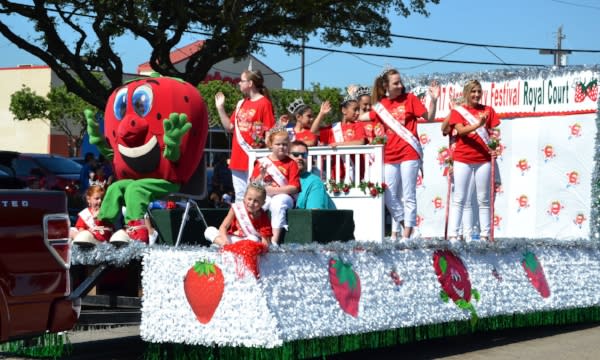 Pasadena Strawberry Festival: May 18-20
For 43 years, Pasadena has been celebrating its past as the "Strawberry Capital of the South" with the Pasadena Strawberry Festival. The three-day event features a beauty pageant, festival parade, mud volleyball tournaments, barbecue cook-offs, and tons of children's games and activities. It's also home to the world's largest strawberry shortcake, which measures some 2,037 feet and is sold by the slice starting on Friday. Mark your calendars and go celebrate this delicious fruit from May 18 to 20.
Want more? In the Culinary and Cultural Capital of the South, there's always more. Check out all of the exciting (and tasty) food festivals also taking place this season.